We are currently accepting applications for Construction Crew Members for projects in Kalamazoo and the local community. $15 - $20 an hour, depending on Experience! Hiring Bonus $500! Better World Builders is a diverse Kalamazoo-based, fast-growing Energy Efficient and Home Performance Retrofit Construction Company. We want you to be a part of a business that is paving the way forward by transforming homes and businesses into maximized energy efficient structures, helping to alleviate climate change. Our passion for our community, the environment, and the work we do is what drives us; it will drive you too. We treat our clients and our employees with the respect, care, and dignity that they deserve.

Please click on the Construction Production Crew (Kalamazoo, MI) link below to apply.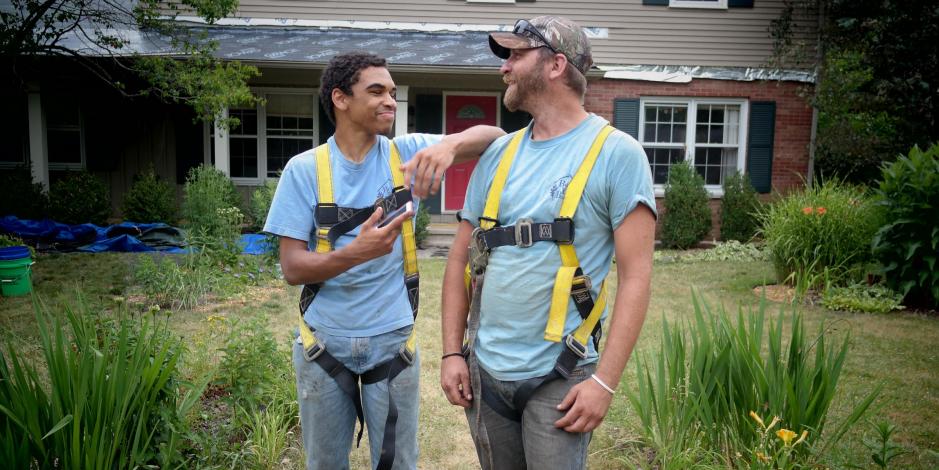 Sorry, we do not have any open positions at this time.
If we don't currently have an open position in your area, you may submit a Resume or an Application for Employment
If you already have an application in progress you can retrieve and edit it by clicking here