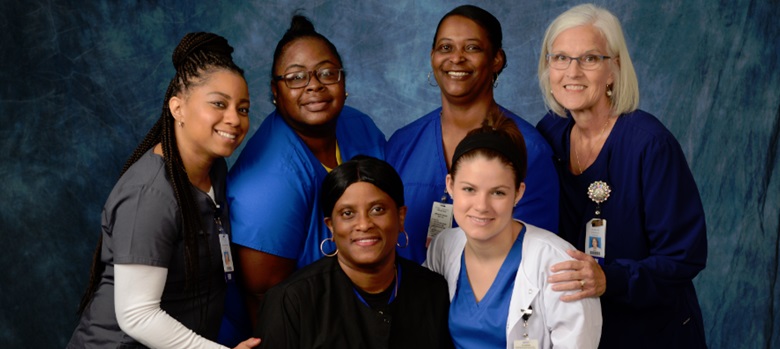 HR Mission Statement
It is the mission of Human Resources to advance the overall mission of Franklin Foundation Hospital through the acquisition, retention, and support of excellent employees. We are committed to provide our employees a stable work environment with equal opportunity by:
Fostering a diverse workforce in a safe environment free of discrimination and harassment.
Retaining our valued employees by: assuring effective leadership qualities in our managers; providing competitive wages and benefits; furnishing technical, interpersonal and career development training and coaching.
If we don't currently have an open position in your area, you may submit an Application for Employment
If you already have an application in progress you can retrieve and edit it by clicking here
Subscribe to be notified of new jobs when they open
Check the status of any position(s) you applied for
Official Application
Please review our current job postings above. Please proceed to complete our official online job application at the bottom of each job posting. If you do not know what position you wish to apply for then click on "Employment Application", also above.

Franklin Foundation Hospital maintains all qualified applications in its applicant tracking system. Upon submittal, your application will be reviewed against the current position vacancies.