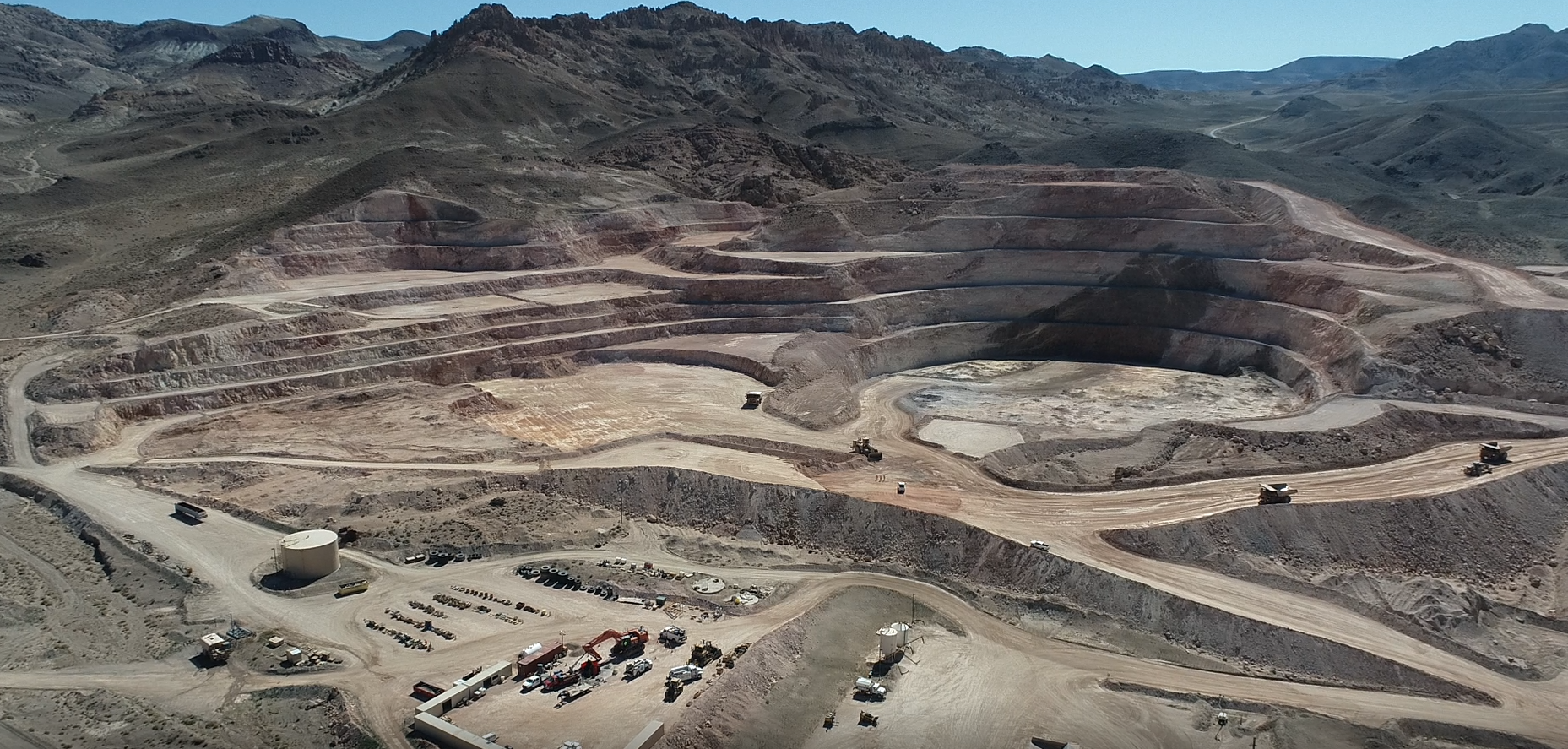 Explore the opportunities to advance and build your career at GRC Nevada Inc. We value and reward skills, experience and a commitment to high performance that produces results. We place a high value on professional development and teamwork, and the health and safety of our employees is top priority.

GRC Nevada Inc. offers competitive salaries, generous benefits and career advancement opportunities. We offer the following:
Competitive Compensation Plan
Medical, Dental and Vision Benefits
401k
Life Insurance
Paid Vacation
Paid Holidays
Opportunities to grow and learn with the industry
Ability to make a difference and lasting impact
Below is a list of the current openings with our company. Click on the job title to learn more about the opening.
Sorry, we do not have any open positions at this time.
If we don't currently have an open position in your area, but would like to be considered for future positions, you may submit a Resume or an Application for Employment
If you already have an application in progress you can retrieve and edit it by clicking here
It is our policy to provide equal employment for all qualified persons and not to discriminate against any employee or applicant because of race, color, religion, age, sex, national origin, martial or veteran status, disability, sexual orientation, gender identity or expression, or any other legally protected status.