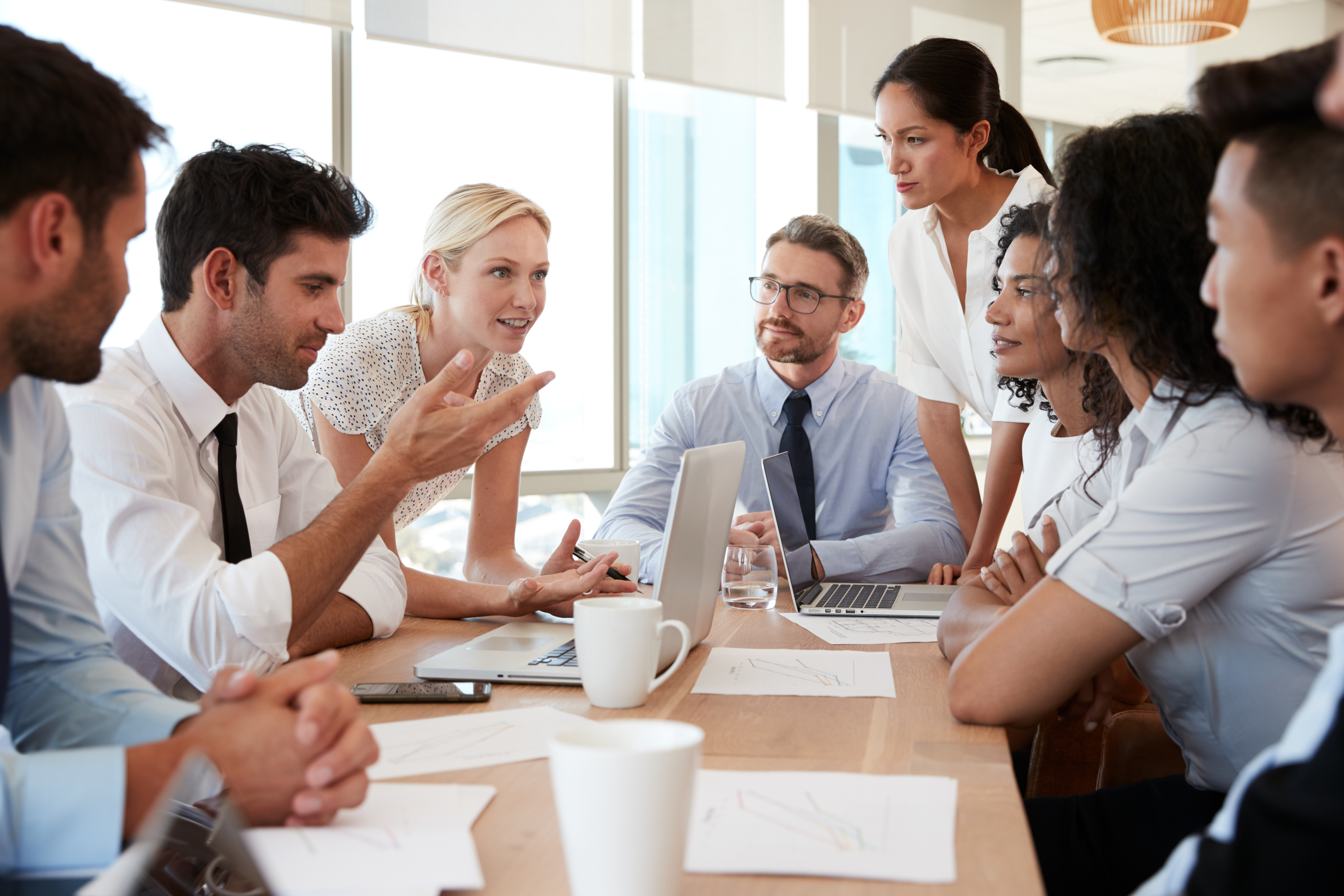 The HR Manager LLC is a boutique HR consulting company that partners with employers to transform employee, employer and applicant experiences to reflect the core values and culture of the organization. We provide service to a wide range of employers (high-tech and information technology, public agency and higher education, small business and non-profit); however, we are also well recognized in the independent luxury hospitality market for our work with hotel acquisitions and turnarounds (internally and externally-motivated). We assist with compliance, wage and hour/FLSA, compensation, employee handbooks, management training, discipline, leaves, employee relationships, and leadership development. Additionally, we provide recruiting support for organizations seeking quality candidates and hoping to improve their brand presence as a top employer.
In addition to our consulting services, we offer The Applicant Manager, a best of breed Applicant Tracking System for small to medium-sized businesses. The Applicant Manager (TAM) streamlines recruiting processes so that recruiters and hiring managers can focus on building relationships with applicants and other strategic efforts.

If you are an experienced HR professional in the Bay Area with a minimum of 10 years of HR experience and interested in part-time work, we'd love to hear from you. We are always interested in speaking with HR professionals who are Spanish/English bilingual or who have luxury, boutique or independent hospitality experience.
HR Consultant (Remote - But based in or around the Bay Area) (SF Bay Area)