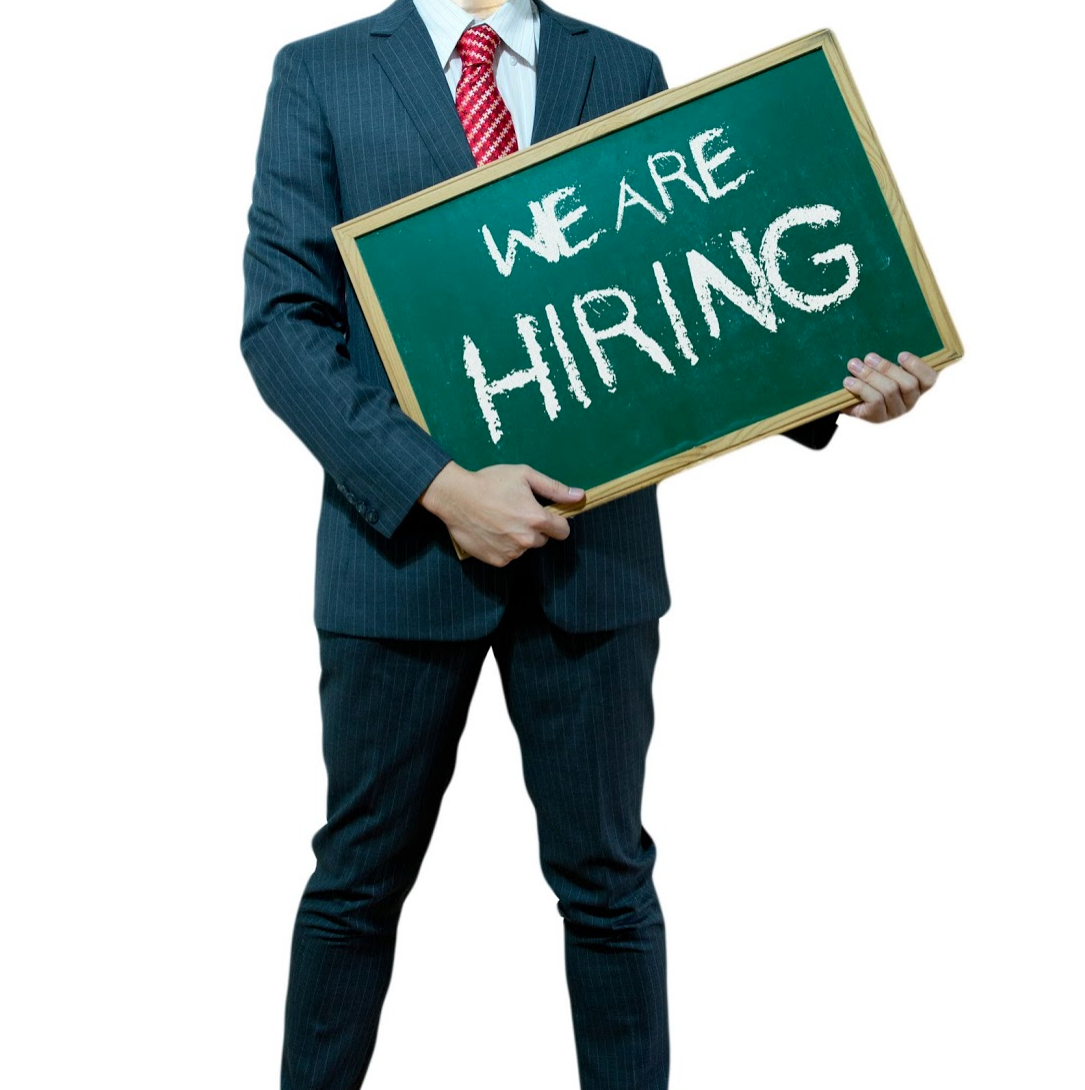 Del Bouck, PhD is the owner and Dealer Principal of the all new Legacy Automotive Group in Alberta. He was introduced to the automotive industry while doing some research for his PhD studies, and was approached by a firm to do some consulting, and it was here that Del's interest was piqued in the automotive industry. Since the beginning of Del's first introduction to the automotive industry, he has worked in several capacities including Vice-President, General Manager, Executive Director, and Chief Operating Officer in various automotive firms.
Customer service is of utmost importance to Del. "I love all aspects of the automotive business, but truly appreciate having our customers drive away in their vehicle, and have them excited about their new purchase. We get to share in this special occasion, and want to see people happy and this makes it so exciting for us," commented Del.
We are a local and family run business who believes in community spirit and we are involved in supporting the people of our communities. We look to attract and retain long term employees who are passionate about their community and committed to making their town a great place to live, work and play. We provide all of our employees with a great benefit package which includes medical, dental, disability and life insurance. We offer challenging and fulfilling careers for experienced professionals, new graduates, and skilled tradespeople.
Let your Legacy Start Here!
| Job Title | Location | Department | Type | Distance (kilometers) |
| --- | --- | --- | --- | --- |
| Apprentice Automotive Technician - Elkford, B.C. - 2022 | Elkford, BC | Service | Full time | |
| Apprentice Automotive Technician - Fernie, B.C. - 2022 | Fernie, BC | Service | Full time | |
| Apprentice Technician - Toyota City - Wetaskiwin, AB - 2022 | Wetaskiwin, AB | Service | Full time | |
| Automotive Detailer - Fernie, B.C. - 2022 | Fernie, BC | Service | Full time | |
| Chrysler Automotive Technician - Ft. McMurray, AB - 2022 | Fort McMurray, AB | Service | Full time | |
| Chrysler Automotive Technician - Wetaskiwin, AB - 2022 | Wetaskiwin, AB | Service | Full time | |
| Experienced Sales Consultant - Fort McMurray, AB - 2022 | Fort McMurray, AB | Sales | Full time | |
| Lube Technician - Ft. McMurray, AB - 2022 | Fort McMurray, AB | Service | Full time | |
| Parts Advisor - Fort McMurray, AB - 2022 | Fort McMurray, AB | Parts | Full time | |
| Parts Advisor - Wetaskiwin, AB - 2022 | Wetaskiwin, AB | Parts | Full time | |
| Parts Manager - Claresholm, AB - 2022 | Claresholm, AB | Parts | Full time | |
| Parts Manager - Rimbey, AB - 2022 | Rimbey, AB | Parts | Full time | |
| Sales Consultant - Claresholm, AB - 2022 | Claresholm, AB | Sales | Full time | |
| Sales Consultant - Fernie, B.C. - 2022 | Fernie, BC | Sales | Full time | |
| Sales Consultant - Fort McMurray, AB - 2022 | Fort McMurray, AB | Sales | Full time | |
| Sales Consultant - Taber, AB - 2022 | Taber, AB | Sales | Full time | |
| Toyota Technician - Wetaskiwin, AB - 2022 | Wetaskiwin, AB | Service | Full time | |
If we don't currently have an open position in your area, you may submit a Resume or an Application for Employment
If you already have an application in progress you can retrieve and edit it by clicking here