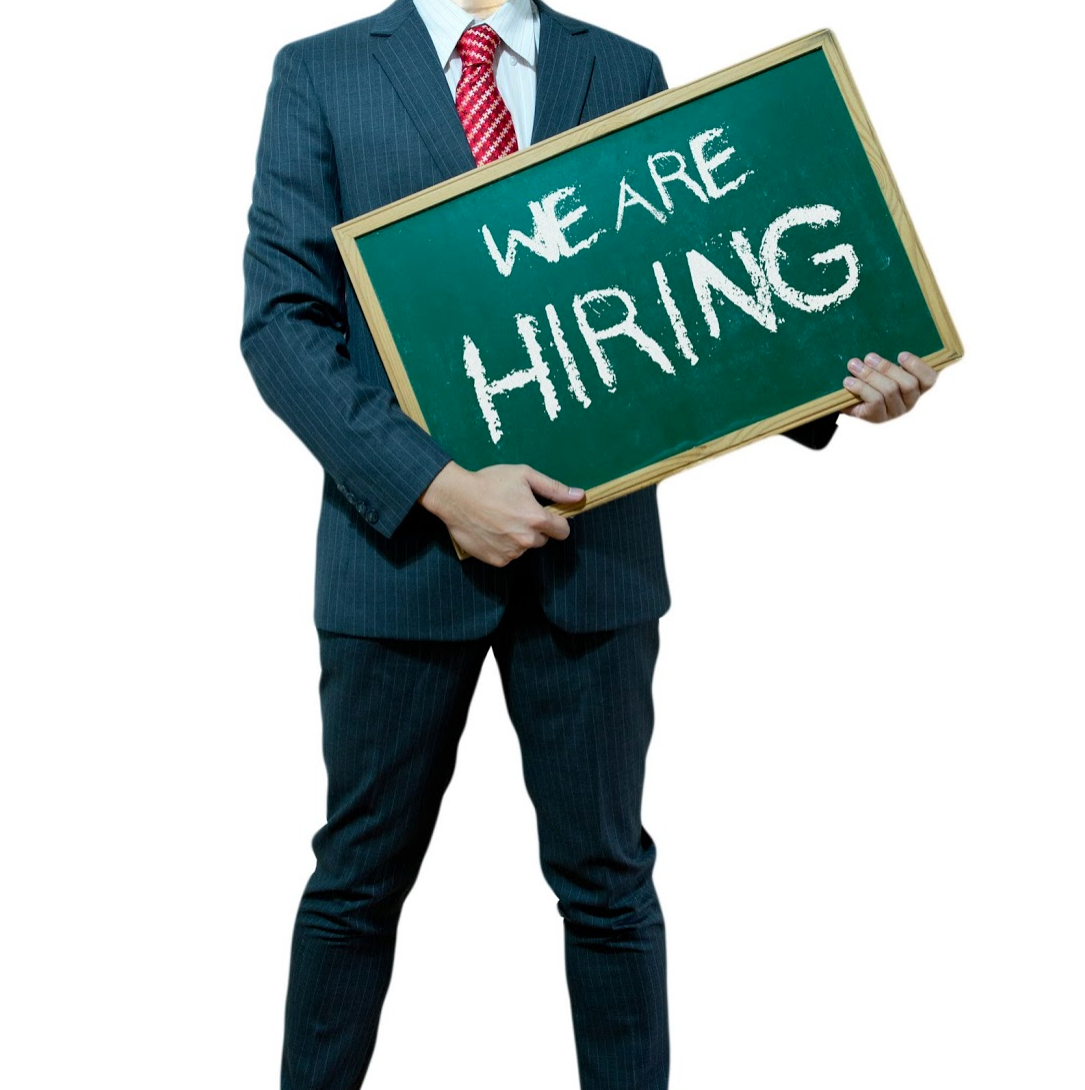 We are a family run business where we believe in community spirit and we are involved in supporting the people of our communities. We look to attract and retain long term employees who are passionate about their community and committed to making where they reside, a great place to live, work and play.
We offer challenging and fulfilling careers for experienced professionals, new graduates, skilled tradespeople and newcomers to the workforce. We provide all of our employees with training if required and a great benefit package which includes medical, dental and life insurance.
We believe that each team member deserves the opportunity to be successful in their career.
Let your Legacy Start Here!
| Job Title | Location | Department | Type | Distance (kilometers) |
| --- | --- | --- | --- | --- |
| Apprentice Automotive Technician - Taber, AB. - 2023 | Taber, AB | Service | Full time | |
| Assistant Service Manager - Fort McMurray, AB - 2023 | Fort McMurray, AB | Service | Full time | |
| Automotive Detailer - Fort McMurray, AB - 2023 | Fort McMurray, AB | Service | Full time | |
| Automotive Technician - Taber, AB - 2023 | Taber, AB | Service | Full time | |
| Automotive Technician - Toyota City, Wetaskiwin, AB - 2023 | Wetaskiwin, AB | Service | Full time | |
| Automotive Technician - Wetaskiwin, AB - 2023 - 2 | Wetaskiwin, AB | Service | Full time | |
| Automotive Technicians - Fernie, B.C. - 2023 - 2 | Fernie, BC | Service | Full time | |
| Call Centre Advisor - Wetaskiwin, AB -2023 | Wetaskiwin, AB | Administrative | Full time | |
| Chrysler Automotive Technician - Ft. McMurray, AB - 2023 | Fort McMurray, AB | Service | Full time | |
| Fleet Chrysler Automotive Technician - Ft. McMurray, AB - 2023 | Fort McMurray, AB | Service | Full time | |
| Lot Attendant - Fernie, B.C. - 2023 - 2 | Fernie, BC | Service | Full time | |
| Lot Attendant - Fort McMurray, AB - 2023 | Fort McMurray, AB | Service | Full time | |
| Lube Technician - Ft. McMurray, AB - 2023 | Fort McMurray, AB | Service | Full time | |
| Lube/Tire Technician - Fernie, BC - 2023 | Fernie, BC | Service | Full time | |
| Parts Advisor - Fort McMurray, AB - 2023 | Fort McMurray, AB | Parts | Full time | |
| Sales Consultant - Claresholm, AB - 2023 - 2 | Claresholm, AB | Sales | Full time | |
| Sales Consultant - Fernie, B.C. - 2023 | Fernie, BC | Sales | Full time | |
| Sales Consultant - Fort McMurray, AB - 2023 | Fort McMurray, AB | Sales | Full time | |
| Sales Consultant - Taber, AB - 2023 | Taber, AB | Sales | Full time | |
| Sales Consultant - Wetaskiwin, AB - 2023 | Wetaskiwin, AB | Sales | Full time | |
| Service Advisor - Fernie, B.C. - 2023 - 2 | Fernie, BC | Service | Full time | |
| Warranty Administrator - Ft. McMurray, AB - 2023 | Fort McMurray, AB | Service | Full time | |
If we don't currently have an open position in your area, you may submit a Resume or an Application for Employment
If you already have an application in progress you can retrieve and edit it by clicking here