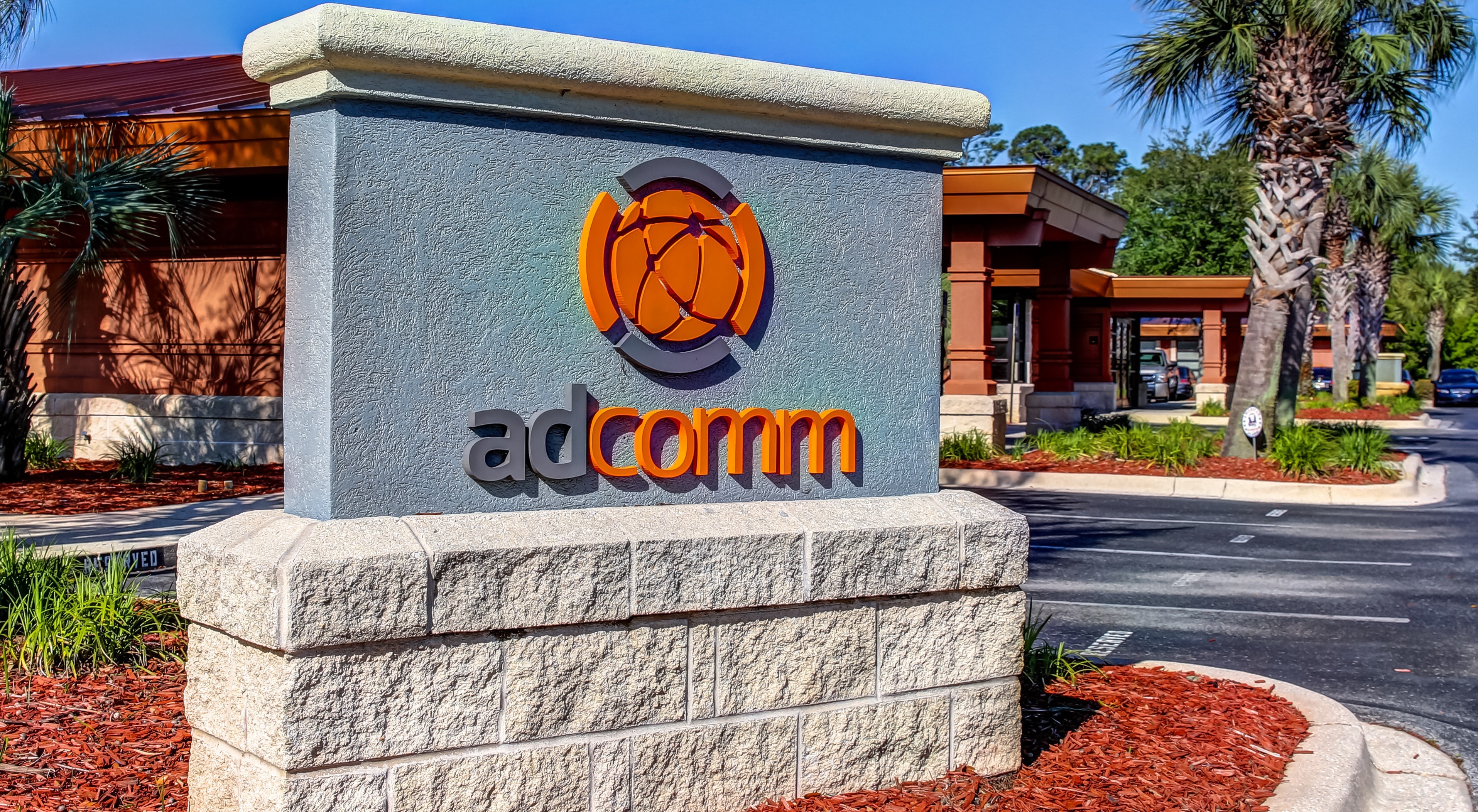 Recognized by Inc. 5000 as one of the fastest-growing privately held U.S. companies for the past 5 years, Adcomm is unique in its industry experience and proven track record for high rates of customer satisfaction. Our strong growth history is driven by vision, foresight, innovation and commitment. Launched in 2005, Adcomm was a pioneer in the market for on-site installation of Satellite TV for dealers. Since 2012, the company has grown dramatically in size, revenues and capacity, taking its place as an industry leader with a large national footprint for residential and commercial fulfillment.

Today, Adcomm offers a diverse portfolio of telecommunications management services across the United States, with:
750 employees
1350 network technicians
375 warehouses
3 redundant Florida-based call center locations with bi-lingual (Spanish) capabilities and more than 400 combined call center seats
Click on any job title below to apply!
---
If you already have an application in progress you can retrieve and edit it by clicking here