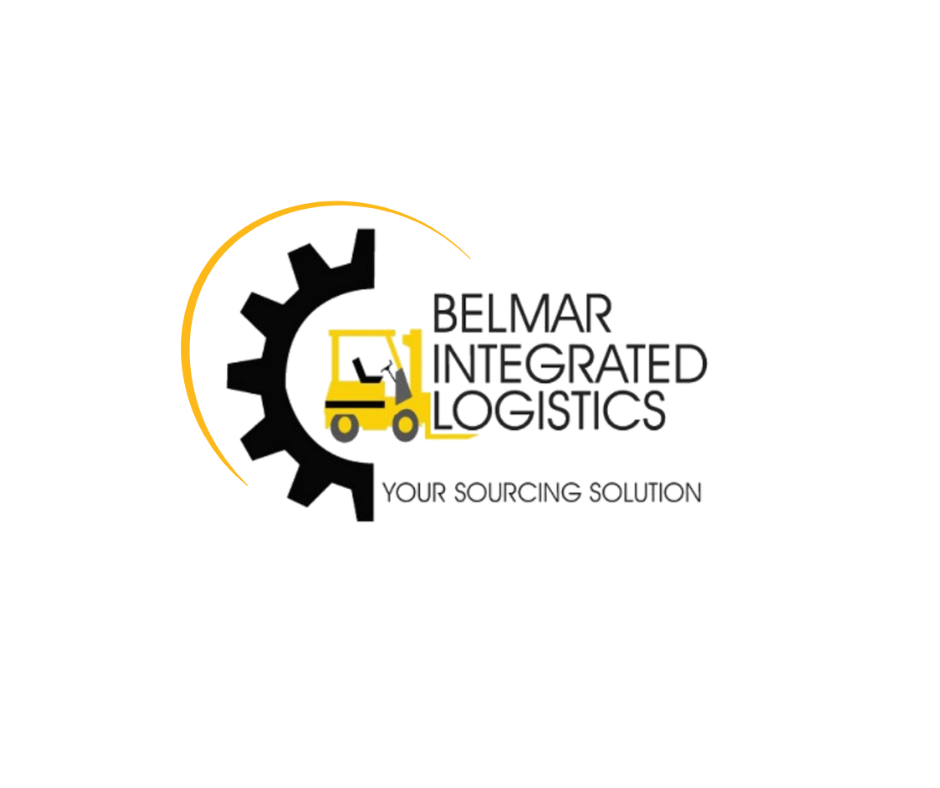 Full-Time Position

Payrate: $18 Hourly + Overtime + Health Benefits + Vision Benefits + Dental Benefits

Schedule: Monday - Friday (8am - 5pm)


Major Areas of Responsibility:
Separate incoming products carefully, and maintain them free from damage.
Re-stack product onto pallets within required height limitations.
Maintain work area, clean and organized.
Required Knowledge, Skills, and Abilities:
Ability to communicate well with internal and external customers and management. Ability to follow safe working practices, as instructed. Ability to efficiently work independently of direct supervision.

Qualifications and Requirements
Must be able to load and unload merchandise neatly in a trailer or pallet by hand.
Must know how to operate forklift equipment
Must be able to be flexible working in different roles as needed.
Candidates must be 18 years of age or older.
Candidates must be dependable, punctual & able to demonstrate good work habits.
Candidates should be willing to submit for a Criminal Background Check.
Candidates will be working in a team environment, striving to meet & exceed regional production, quality & safety goals
Pick and pull merchandise
Candidates must be able to lift 30 pounds, occasionally lifting boxes weighing up to 50 pound
This is a full time position

Visit
Careers
at Belmar Integrated Logistics