The Opportunity
McElhanney is looking for an enthusiastic Municipal Water and Wastewater Engineer to support our projects through the design of water and sewer systems, and associated facilities including pump stations, water and wastewater treatment facilities, wastewater collection systems, reservoirs, and water distribution systems. Our engineering teams have a track record of providing support to a range of rural and urban municipalities, so flexibility in the types of projects you undertake is central to success. The selected candidate will plan and develop pre-design reports and undertake detailed design associated with a variety of small to large size water/wastewater facilities. This role will require strategic understanding and effort to assist in continuing to build and grow our services in the Okanagan marketplace.

You will have the opportunity to work with major clients, along with our local water/wastewater engineer as well as with the company-wide water/wastewater technical service group. This is truly a great opportunity for a keen individual to build a rewarding career.

What You'll Be Doing:
Design and analysis of water and sewer piping, pump/lift stations, reservoirs, and treatment facilities for both water and wastewater.

Design and analysis of water distribution and treatment systems

Coordinate with electrical, mechanical, structural and architectural teams to ensure smooth project delivery.

Prepare effective proposals, liaise with clients, and find opportunities to leverage our inter-disciplinary teams to provide value-added services.

Coordinate drafters and junior designers to prepare detailed design drawings, specifications and contract documents.

Understanding of Development Site Servicing Plan requirements and processes would be an asset.
What You'll Bring:
Registration in good standing as a Professional Engineer (P. Eng.) in British Columbia.

Excellent communication skills are a must

Experience with MMCD standards and approvals processes for all types of deep utilities is beneficial.

Demonstrate a track record of maintaining satisfied clients and successfully pursuing infrastructure projects.

5+ years of experience in rural and urban water and wastewater infrastructure
What Can We Offer You?
Flexible work hours to accommodate your lifestyle

Maternity leave top-up and parental leave

Great benefits, including extended health and dental coverage, healthcare spending account, and RRSP matching

Employee and Family assistance program, which offers 24/7 support for all employees and their families either online or over the phone

A family-like culture that is characterized by respect and inclusion for all

Continuous support for your professional development and growth including access to courses on our Learning Hub, paid professional development, mentorship program, and encouragement to join internal committees such as, Young Professional, Women at McElhanney, Equity Diversity and Inclusion, and technical service groups.

About McElhanney
Based in Western Canada for over 110 years, McElhanney offers innovative and practical engineering, surveying, mapping, planning, landscape architecture, and environmental services. As a 100% employee-owned and operated firm, with over 1,100 staff members in 33 locations, we are proud to offer qualified staff with shareholding options in our company. At McElhanney, we work in teams to build strong connections with our staff, clients, and local communities. Our employees enjoy working here because of our varied projects, high levels of autonomy, opportunities for career development, excellent total compensation and benefits package, and collaborating with a team of great professionals.
Our Purpose: Amaze our clients. Care for our communities. Empower our people.
#HYBRID #LI-INTERMEDI #LI-AM3 #LI-HYBRID #INTERMEDIATE
If this is the opportunity for you, apply now or visit www.mcelhanney.com/careers to apply online. We thank all applicants for their interest; however, only shortlisted candidates will be contacted.
---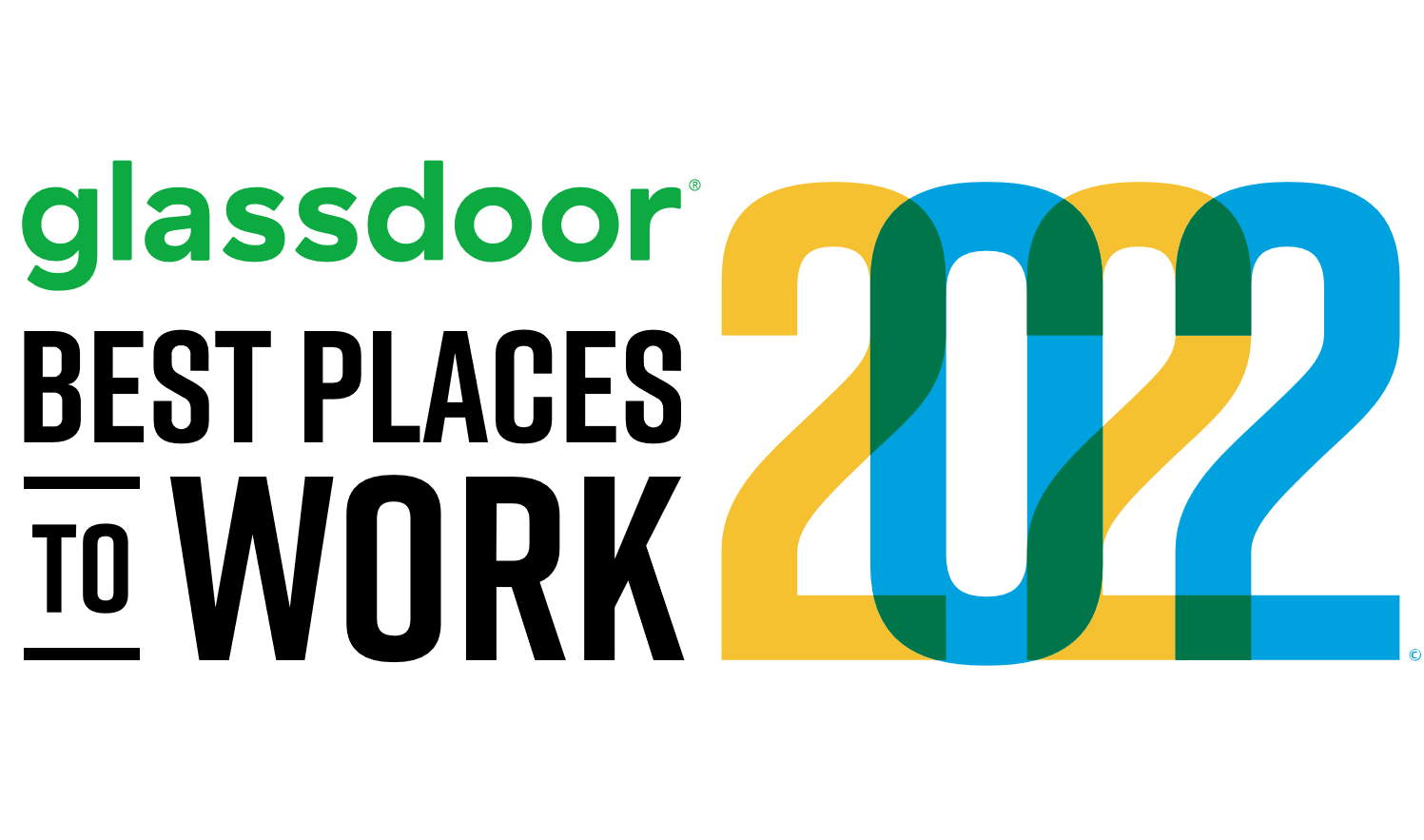 To learn more about employee experience at McElhanney, visit us on Glassdoor
---
McElhanney is committed to fostering a culture of diversity, equity, and inclusion which celebrates the successes that comes from a team diverse in expertise, experiences, and perspectives.
We encourage and are pleased to consider all qualified candidates, welcoming all ethnicities, religions, colour, sex, sexual orientation, gender identity, aboriginal status, age, or people with disabilities. Requests for accommodations can be made at any stage of the selection process.
---
McElhanney is aware of activities where individuals have received fraudulent job offers. Please be advised that McElhanney will not ask applicants for any form of monetary exchange at any point in the recruitment process. To learn more visit: www.mcelhanney.com/careers/fraud-warning
The disclosure of your information in accordance with this Policy and applicable law, including to third party service providers may result in your personal information being transferred outside of Canada, including to the United States. Such transferred personal information may be subject to the laws of these other countries and the laws of other countries regarding the collection, use, and disclosure of personal information may be different from the laws of Canada.
This is a full-time position