The Opportunity:
Are you a systematic-minded leader who loves to improve Health, Safety, and Environment (HSE) processes for employees?

Do you have a passion for HSE Management Systems (HSEMS) and enjoy connecting with people at all levels and across an organization?

McElhanney continues to grow, and we are looking for an HSE Team Lead to join our HSE Systems Team.

In this position, you will work with other HSE Advisors and technical subject matter experts to support our HSE Management System through our HSE Center of Excellence model. You will advise and coach multidisciplinary teams as a subject matter expert and collaborate with peers to provide the organization with effective and efficient system-based solutions.

This role provides the flexibility to work from any one of our Western Canadian offices and a hybrid work option. Some short-duration travel to our western Canadian offices and worksites may be required. To view where we are located, please visit here.

You'll Be Doing:
Lead and contribute to key strategic HSE initiatives.

Work with related and complimentary system owners across McElhanney to integrate and streamline information and processes.

Develop and manage the continuous improvement of HSEMS Standards and Safe Work Methods in collaboration with subject matter experts and the HSE Team.

Develop and deliver internal online and in-person HSE training.

Develop and coordinate the completion of monthly, weekly, and event driven HSE communication documents.

Manage external contractor/vendor management accounts (e.g.: ISNetworld, Avetta, etc.)

Manage the change management process for McElhanney's HSEMS and related initiatives.

Manage the WCB claims management process.

Perform internal audits and provide recommendations and corrective actions to management.

Perform statistical analysis and identify key areas for improvement.

Oversee and coordinate the Certificate of Recognition (COR) audit process
What You Bring to The Team:
Minimum 5 years of experience in an OHS role. Strong technical knowledge of OHS hazards, regulations, and best practices related to construction or other high-risk industries

Experience working with ISO 45001 or ISO 9001 standards or compliant systems. Internal auditor certification preferred but not mandatory

A general proficiency in digital systems and data interpretation

Proficient in MS Word, Excel, and PowerPoint

Strong organizational and technical writing skills with experience in public speaking and presenting to small/moderate sized groups

A Can-do attitude to lead key stakeholders through change and ambiguous situations
Bonus Points For:
Diploma in OHS and/or CRSP (or CRSP eligible)

Knowledge and experience with contractor compliance sites (e.g. ISN, Avetta, etc.)

Experience working in construction or forestry industries, the energy sector, and/or remote project locations
What Can We Offer You?
Locally based offices with strong community ties and very positive working environment

Flexible work hours to accommodate your busy lifestyle

A workplace culture that is characterized by respect and inclusion for all

Continuous support for your growth through professional development reimbursement, mentorship programs, and opportunity to join numerous internal committees.
A full range of benefits to keep you happy & healthy:
Competitive salary, participation in our generous performance bonus plan, and opportunity to join an employee-owned firm

Maternity leave top-up and parental leave

Extended health and dental coverage, healthcare spending account, and RRSP matching

Employee & Family assistance program, which offers 24/7 support for all employees and their families either online or over the phone
About McElhanney
Based in Western Canada for over 110 years, McElhanney offers innovative and practical engineering, surveying, mapping, planning, landscape architecture, and environmental services. As a 100% employee-owned and operated firm, with over 1,000 staff members in 33 locations, we are proud to offer qualified staff with shareholding options in our company. At McElhanney, we work in teams to build strong connections with our staff, clients, and local communities. Our employees enjoy working here because of our varied projects, high levels of autonomy, opportunities for career development, excellent total compensation and benefits package, and collaborating with a team of great professionals.
Our Purpose: Amaze our clients. Care for our communities. Empower our people.
#LI-AM3 #Intermediate #hybrid #LI-INTERMEDIATE #li-hybrid
If this is the opportunity for you, apply now or visit www.mcelhanney.com/careers to apply online. We thank all applicants for their interest; however, only shortlisted candidates will be contacted.
---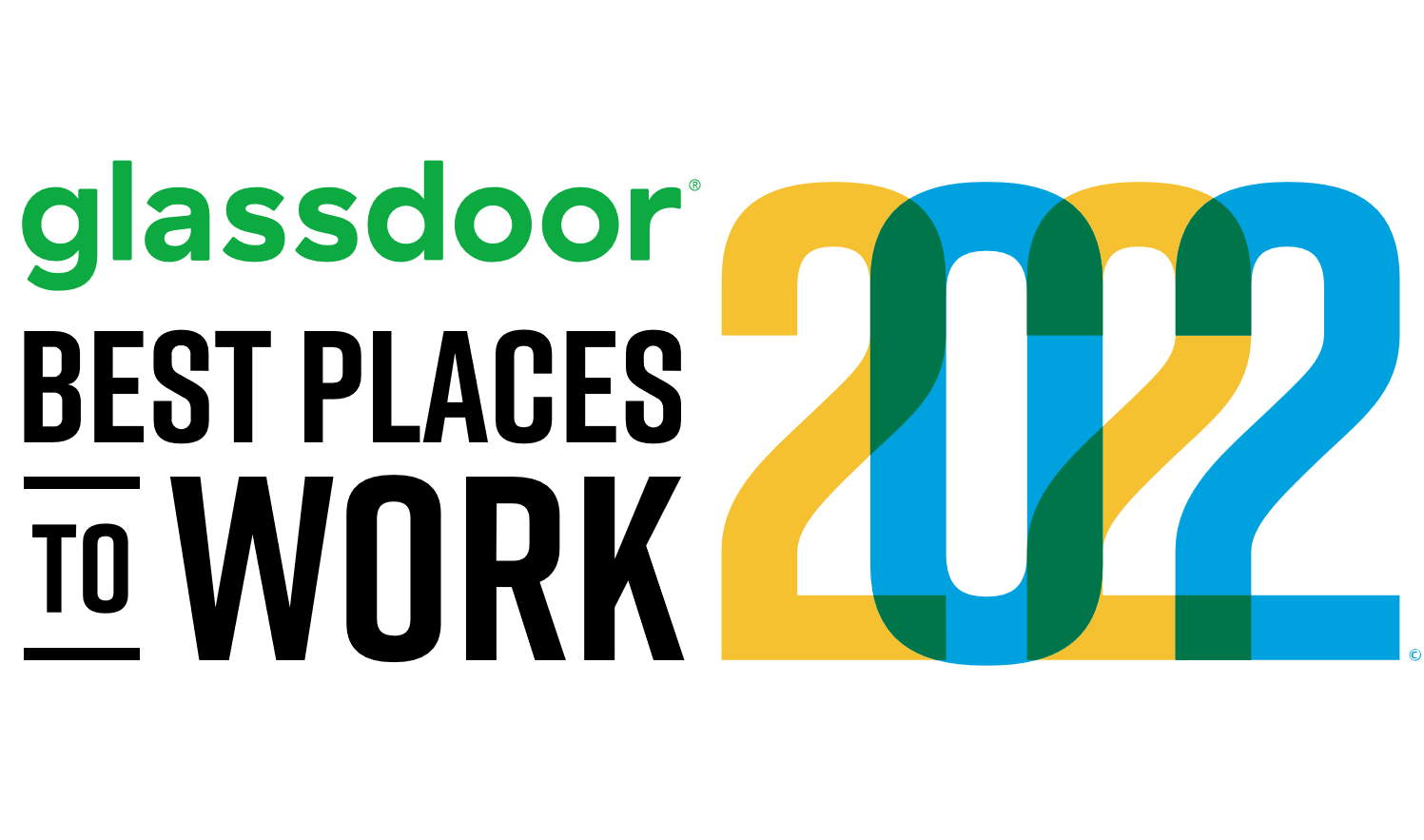 To learn more about employee experience at McElhanney, visit us on Glassdoor
---
McElhanney is committed to fostering a culture of diversity, equity, and inclusion which celebrates the successes that comes from a team diverse in expertise, experiences, and perspectives.
We encourage and are pleased to consider all qualified candidates, welcoming all ethnicities, religions, colour, sex, sexual orientation, gender identity, aboriginal status, age, or people with disabilities. Requests for accommodations can be made at any stage of the selection process.
---
McElhanney is aware of activities where individuals have received fraudulent job offers. Please be advised that McElhanney will not ask applicants for any form of monetary exchange at any point in the recruitment process. To learn more visit: www.mcelhanney.com/careers/fraud-warning
The disclosure of your information in accordance with this Policy and applicable law, including to third party service providers may result in your personal information being transferred outside of Canada, including to the United States. Such transferred personal information may be subject to the laws of these other countries and the laws of other countries regarding the collection, use, and disclosure of personal information may be different from the laws of Canada.
This is a full-time position