Background:
What started off as a satellite branch in Vernon a few years ago, has transitioned to a team of 14 staff members in both Vernon and Salmon Arm. This role provides the unique opportunity for an individual to lead our civil teams in both our Vernon and Salmon Arm offices. Live and work in either city, or somewhere in between and explore the amenities the Okanagan Region lifestyle has to offer.
Are you an experienced Leader who is ready for the challenges and rewards of team management? McElhanney has an exciting opportunity for an individual to join our team as a Civil Division Manager in Vernon. Reporting to the Branch Manager, you will be a key player in leading a high performing team focused on projects related to all aspects of infrastructure design, planning and servicing studies, policy development, asset management, and community engagement for a variety of projects in the Vernon area.
While working collaboratively with other McElhanney branches in a strong team environment, you will be responsible for contributing to branch strategic planning, as well as development of new and existing business, marketing of the branch's services, and liaising with clients on project matters. As a Professional Engineer with excellent leadership abilities and solid technical skills, you will focus on servicing our public sector client base.
This role is designated as a safety sensitive position.
Deadline to apply: August 26, 2022
The Opportunity:
This role is ideal for someone who is looking to further their leadership and technical skills in municipal engineering. Working alongside a great team of engineers, planners, surveyors and support staff throughout the company on a wide range of exciting projects, from infrastructure design and coordination and First Nations clients, you will deliver great projects for our exceptional clients. We will support you by assisting in your personal development and understanding of the technical services that McElhanney currently offers.
What You'll Be Doing:
Develop new business opportunities and establish strategic relationships with key clients, agencies, and partners.

Lead diverse and multi-disciplined projects; envision, manage technical, logistical, and financial aspects of the work from proposal stage through to commissioning of the work.

Collaborate with branches across the region and company to support local projects.

Assist Branch Manager in branch operations including business development, workload, staffing, equipment, safety, quality, and financial outcomes.

Assist Branch Manager in development and execution of branch strategic plans and budgets.

Represent McElhanney to the external environment including clients, businesses, and professional associations to enhance McElhanney's positive public profile.
What You'll Bring:
Degree in Civil Engineering with strong technical skills and 8+ years of related technical experience in municipal, water resources and related engineering field.

Experience with all government levels, construction contractors and developers would be an asset.

Aptitude for leadership, continuous learning, knowledge sharing and relationship building.

A positive attitude, the ability to build trust and engagement, and a desire to support the growth of the division.

Registration in good standing as a Professional Engineer in British Columbia or ability to obtain registration through existing inter-jurisdictional agreements.

Strong communication skills both internally as well as externally when dealing with clients and stakeholders.

Ability to prioritize, delegate responsibilities, and motivate others to produce high-level results.
What Can We Offer You?:
Great benefits, including extended health and dental coverage, healthcare spending account, and RRSP matching.

A workplace culture that is characterized by respect and inclusion for all.

Only 30 minutes to the renowned Silver Star Ski Center and Bike Park, close to some of the most scenic lakes in BC.

Employee and Family assistance program, which offers 24/7 support for all employees and their families either online or over the phone.

Maternity leave top-up and parental leave.

Continuous support for your professional development and growth.
Application Instructions:
Please include the following in your application:
An updated resume that is relevant to the position

A cover letter that includes:
Why do you want this role?

What relevant experience do you have?
About McElhanney
Based in Western Canada for over 110 years, McElhanney offers innovative and practical engineering, surveying, mapping, planning, landscape architecture, and environmental services. As a 100% employee-owned and operated firm, with over 1,100 staff members in 33 locations, we are proud to offer qualified staff with shareholding options in our company. At McElhanney, we work in teams to build strong connections with our staff, clients, and local communities. Our employees enjoy working here because of our varied projects, high levels of autonomy, opportunities for career development, excellent total compensation, and benefits package, and collaborating with a team of great professionals.
Our Purpose: Amaze our clients. Care for our communities. Empower our people.
#LI-Intermediate #Hybrid # #LI-AM3 #LI-Hybrid #Intermediate

If this is the opportunity for you, apply now or visit www.mcelhanney.com/careers to apply online. We thank all applicants for their interest; however, only shortlisted candidates will be contacted.
---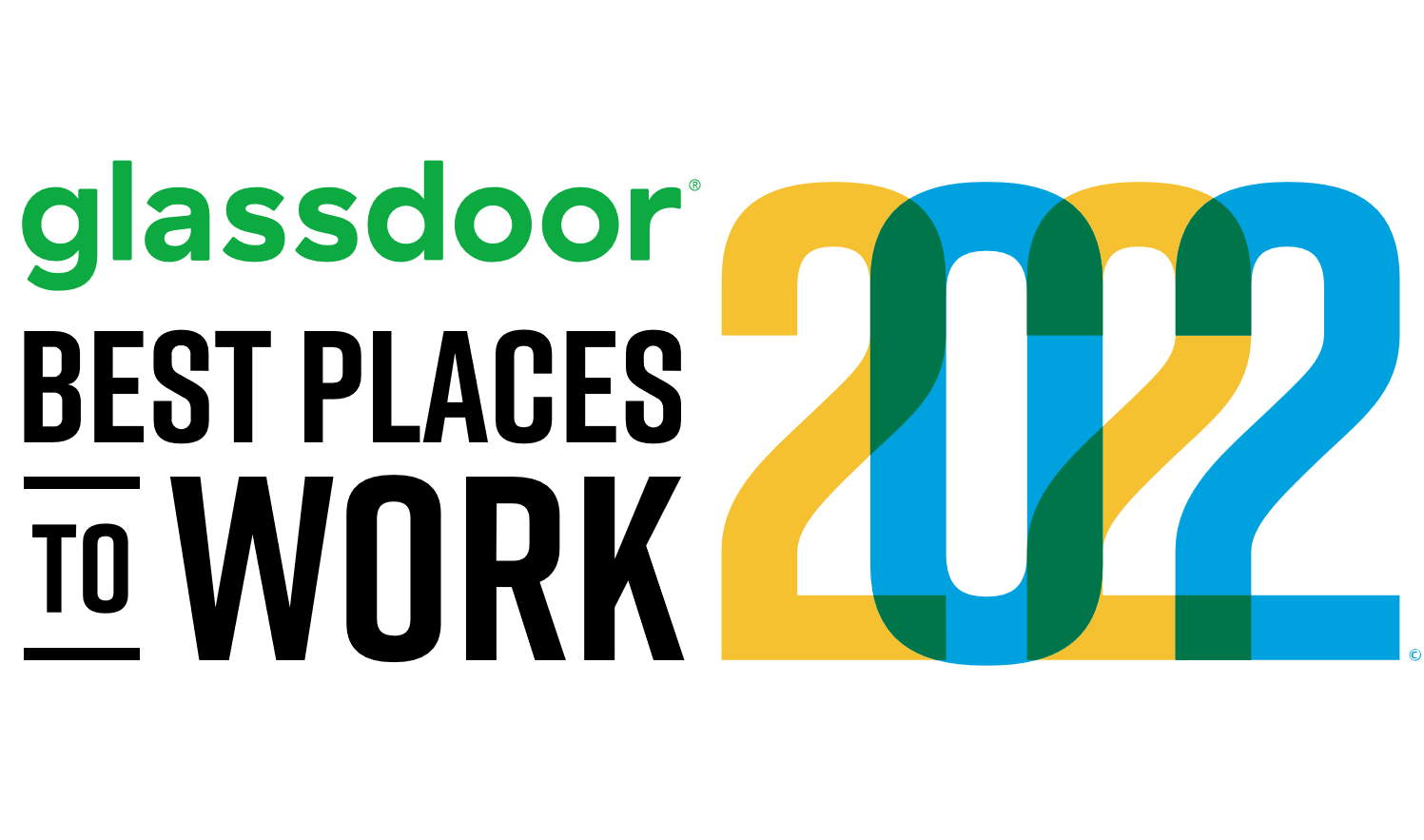 To learn more about employee experience at McElhanney, visit us on Glassdoor
---
McElhanney is committed to fostering a culture of diversity, equity, and inclusion which celebrates the successes that comes from a team diverse in expertise, experiences, and perspectives.
We encourage and are pleased to consider all qualified candidates, welcoming all ethnicities, religions, colour, sex, sexual orientation, gender identity, aboriginal status, age, or people with disabilities. Requests for accommodations can be made at any stage of the selection process.
---
McElhanney is aware of activities where individuals have received fraudulent job offers. Please be advised that McElhanney will not ask applicants for any form of monetary exchange at any point in the recruitment process. To learn more visit: www.mcelhanney.com/careers/fraud-warning
The disclosure of your information in accordance with this Policy and applicable law, including to third party service providers may result in your personal information being transferred outside of Canada, including to the United States. Such transferred personal information may be subject to the laws of these other countries and the laws of other countries regarding the collection, use, and disclosure of personal information may be different from the laws of Canada.
This is a full-time position