The Opportunity:
McElhanney has an exciting opportunity for a Senior Design Build Manager with demonstrated leadership and strong technical capabilities to oversee the design management of major infrastructure projects across Western Canada, with a potential opportunities in Ontario and Washington State. This position is ideal for a Civil Engineer looking to advance their career from a strong design and project management background into a senior leadership role. The successful candidate will provide leadership, technical training and oversight to a comprehensive team including engineers, senior designers, CADD Operators and other specialists on innovating a conceptual design through to construction of infrastructure projects.

This senior role offers the ability to be eligible for shareholding privileges in an employee-owned company.

All available locations: qualified candidates will have the ability to work out of any of our McElhanney offices across British Columbia or Alberta.

What You'll Be Doing:
Responsible for the leading and developing the technical design of civil engineering works including:

Participation in Major Design Build and P3 Infrastructure Projects

Roadway and Transportation Design

Geometrics and Laning Design

Utility Design, including Watermains, Sewers and Force Mains

Storm Sewer Design

Construction staging and detour design

Provide technical direction, engineering design, and design management of projects from proposal stage, through conceptual design, detailed design, construction and completion stages

Utilize Microsoft Office, AutoCAD Civil 3D, and MS Project or Primavera P6 for the creation and review of engineering designs, reports, proposals and related documents

Work with team members to ensure schedules, budgets and quality control standards are achieved

Mentor, train, and support professional and junior staff

Provide planning, sales and marketing assistance as required.
What You'll Bring:
Degree in Civil Engineering from an accredited institution and must have a minimum of 10 years progressive experience preferably in the Design Build / P3 industry

Experience managing projects ranging in capital values of $10M to $250M

Registration in good standing as a P.Eng. in BC, Alberta, or Ontario (or eligibility for registration). PE registration in Washington or other US States would be a key asset.

Strong understanding of MMCD, TAC, BC MOTI, AT & ON, WSDOT design standards is an asset

Strong computer skills with Microsoft Office (Word, Excel, PowerPoint, Scheduler), Adobe Acrobat (or Blue Beam) and AutoCAD Civil 3D

Excellent written and oral communication skills, attention to detail, and an ability to work well in a large team environment are essential.
What Can We Offer You?
Flexible work hours to accommodate your busy lifestyle

Maternity leave top-up and parental leave

Extended health and dental coverage, healthcare spending account, and RRSP matching

Employee & Family assistance program, which offers 24/7 support online or over the phone

A workplace culture that is characterized by respect and inclusion for all

Competitive salary, participation in our generous performance bonus plan, and opportunity to join an employee-owned firm with potential share ownership

Continuous support for your growth through professional development reimbursement, mentorship programs, and opportunity to join numerous internal committees.
Examples of our Recent DB/P3 Projects Include
Highway 91/17 Sunbury Interchange, Delta BC

Southwest Calgary Ring Road

Robert Bank "Surrey Combo" Triple Rail Grade Separations

Regina Ring Road, Saskatchewan

232nd Street Overpass, Langley

Powel Street Overpass, Vancouver

Port Mann Highway 1 – 152nd, 156th, 160, 200th and 202 Street Interchanges

Sea to Sky Highway 99, Sections 1, 2 and 3 Horseshoe Bay to Lions Bay

Warmen & Martensville Interchanges, Saskatchewan
For a full review of our projects, please visit our line portfolio: https://www.mcelhanney.com/portfolio

About McElhanney
Based in Western Canada for over 110 years, McElhanney offers innovative and practical engineering, surveying, mapping, planning, landscape architecture, and environmental services. As an employee owned and operated firm with over 1,000 staff members in 33 locations, we are proud to offer qualified staff with shareholding options in our company. Our employees enjoy working here because of our varied projects, high level of autonomy, opportunities for career development, excellent total compensation, and benefits package, and collaborating with a team of great professionals.
Our Purpose: Amaze our clients. Care for our communities. Empower our people.
#Senior #LI-AM3 #LI-SENIOR
If this is the opportunity for you, apply now or visit www.mcelhanney.com/careers to apply online. We thank all applicants for their interest; however, only shortlisted candidates will be contacted.
---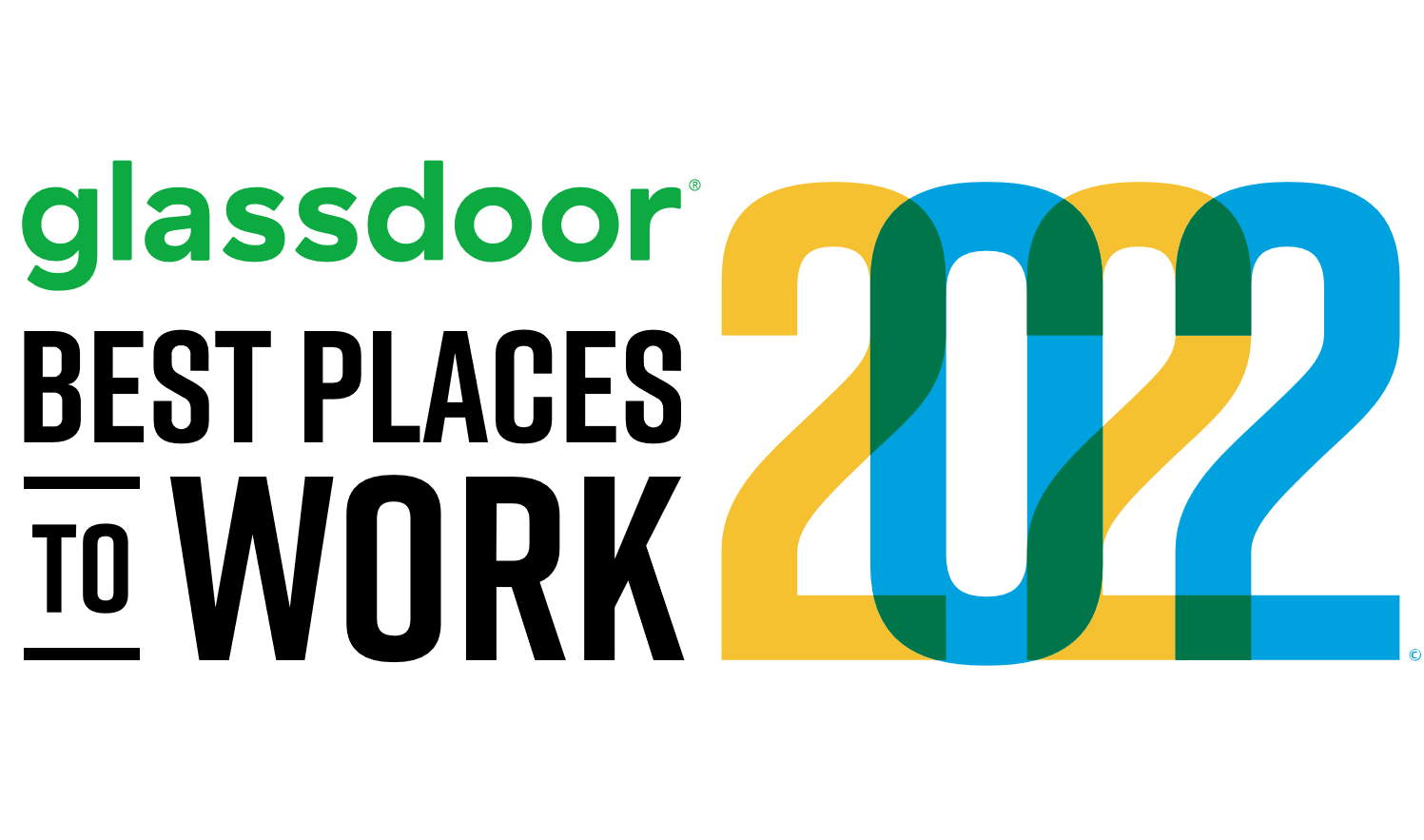 To learn more about employee experience at McElhanney, visit us on Glassdoor
---
McElhanney is committed to fostering a culture of diversity, equity, and inclusion which celebrates the successes that comes from a team diverse in expertise, experiences, and perspectives.
We encourage and are pleased to consider all qualified candidates, welcoming all ethnicities, religions, colour, sex, sexual orientation, gender identity, aboriginal status, age, or people with disabilities. Requests for accommodations can be made at any stage of the selection process.
---
McElhanney is aware of activities where individuals have received fraudulent job offers. Please be advised that McElhanney will not ask applicants for any form of monetary exchange at any point in the recruitment process. To learn more visit: www.mcelhanney.com/careers/fraud-warning
The disclosure of your information in accordance with this Policy and applicable law, including to third party service providers may result in your personal information being transferred outside of Canada, including to the United States. Such transferred personal information may be subject to the laws of these other countries and the laws of other countries regarding the collection, use, and disclosure of personal information may be different from the laws of Canada.
This is a full-time position