Background:
We have a small but well-established structural engineering group operating in the southern interior with staff currently located in Cranbrook and Vernon. They often work together to take advantage of specific skill sets and to deliver projects, in coordination with the larger company building structures team. With the many opportunities due to economic growth in Southern Interior BC, we are looking to create a cohesive team that will operate across the region and build on our current client base to serve our communities and markets.
This role will bring the community-based teams together to lead them with an eye to maintain our technical excellence, develop new talent, and grow the business in Southern Interior BC.
The successful candidate will utilize McElhanney talent and resources wherever they are located with a focus on delivering a variety of existing technical services to each project. They will also seek to integrate new services offerings that enhance our reputation, add value to the client, and result in increased profitability; and will maintain relationships with satisfied, long-standing clients in the region.
The Opportunity:
McElhanney has a new and exciting opportunity for an inspirational and business-minded leader to become the Division Manager of a Regional Structural Engineering division in Southern Interior BC. We are seeking an individual to lead a team of skilled professional and technical staff in a variety of structural building projects across several communities and locales. Currently our team consists of 3 people in Cranbrook and 1 person in Vernon: for a team of 4 people. This is a fantastic opportunity for a self-starter with excellent technical proficiency, supervisory and communication skills, business development, project management and client management capabilities. In this role, you will work closely with the Branch Managers in supporting branch strategic plans and financial success.
We are seeking a true team player, who can act as the 'team captain' to provide support and collaboration to our senior leadership team and the Structural Building Technical Service Group within the company. In this role, you will provide direct technical oversight to your team, while working to ensure project requirements and branch goals are successfully met. You will continue to cultivate an environment that is set for long term success and foster an engaged culture with strong technical abilities.
Deadline to Apply: September 30, 2022
Live and work in either city!
This role provides the unique opportunity for an individual to lead our structural teams in any one of our 6 branch offices: Cranbrook, Fernie, Kamloops, Vernon, Kelowna, or Penticton. Live and work in either city, or somewhere in between and explore the amenities Southern Interior BC lifestyle has to offer.
The ideal candidate will be based out of one of the 6 cities. However, there is an opportunity for temporary hybrid/ remote work for the successful candidate.
What You'll Be Doing:
As a seasoned professional, the Regional Division Manager will work closely with and report directly to one of the regional Branch Managers to achieve operational excellence, collaboration and resource sharing across the region and company. The selected candidate in this role will have a keen eye in managing business operations, performance, utilization, and dedication to growing a technically sound team.
The successful candidate can rely on very capable and established operational and support teams in growing a strong cohesive team that incorporates and prioritizes our shared commitments to safety, project management excellence, and client satisfaction. To be successful in this role, you will continually research creative ways to advance our technical service offerings.
Who You Are:
a Leader, a Strategist, a Developer
As a Leader, you prioritize a people-centered approach which results in an empowered work environment and a more responsive workforce. As a Strategic Partner, you see opportunity where others see complexity. You adopt a continuous improvement mindset, identifying areas to expand McElhanney's business portfolio As a Developer, you see potential in others, helping them achieve success and challenging them to stretch to reach their full potential.
What You'll Be Doing:
Nurture existing and develop new strategic relationships with key clients, agencies, and partners

Assist Branch Managers in branch operations including management of business development, workload, staffing, equipment, safety, quality, and financial outcomes

Collaborate closely with internal and external stakeholders including clients, regional branches, technical service groups, key client managers, and market sector leaders

Assist Branch Managers in development and execution of branch strategic plans and budgets

Manage the workload of your team to meet project requirements working with members of McElhanney's Building Structures group

Supervise and mentor staff to assist with professional development and foster an engaged culture with strong technical capabilities

Represent McElhanney to the community and external environment including clients, businesses, and professional associations to enhance McElhanney's positive public profile
What You'll Bring:
Degree in Civil Engineering with a focus on structural, with strong technical skills and 8+ years of related technical experience in structural or related engineering field

Experience with, Architects, construction contractors, developers and all government levels would be an asset

Registration in good standing as a Professional Engineer in British Columbia or ability to obtain registration through existing inter-jurisdictional agreements

Demonstrated sound business development skills

Aptitude for leadership, continuous learning, knowledge sharing and relationship building

Strong communication skills both internally as well as externally when dealing with clients and stakeholders

Ability to prioritize, delegate responsibilities, and motivate others to produce high-level results

Experience in mentoring and developing teams
What Can We Offer You?
Flexible work hours to accommodate your lifestyle

Great benefits, including extended health & dental coverage, healthcare spending account, & RRSP matching

Maternity leave top-up and parental leave

Competitive salary and participation in our generous Performance Bonus Plan

Financial relocation support

Opportunity to become a shareholder in an employee-owned firm

A workplace culture that is characterized by respect and inclusion for all

Continuous support for your professional development and growth

Employee and Family assistance program, which offers 24/7 support for all employees and their families either online or over the phone

Participation in our numerous programs that support our Four Cornerstones: people & communities, clients & partners, processes & technology, and financial

A workplace culture that is characterized by respect and inclusion for all
This role is designated as a

safety sensitive

position.
Application Instructions:
Please include the following in your application:
An updated resume that is relevant to the position

A cover letter that includes:
What relevant experience do you have?

How would you align your efforts to achieve McElhanney's goals for this role?

About McElhanney
Based in Western Canada for over 110 years, McElhanney offers innovative and practical engineering, surveying, mapping, planning, landscape architecture, and environmental services. As a 100% employee-owned and operated firm, with over 1,100 staff members in 33 locations, we are proud to offer qualified staff with shareholding options in our company. At McElhanney, we work in teams to build strong connections with our staff, clients, and local communities. Our employees enjoy working here because of our varied projects, high levels of autonomy, opportunities for career development, excellent total compensation, and benefits package, and collaborating with a team of great professionals.

Our Purpose: Amaze our clients. Care for our communities. Empower our people.
##LI-Hybrid, #LI-Onsite #li-senior #li-intermediate #li-am3
If this is the opportunity for you, apply now or visit www.mcelhanney.com/careers to apply online. We thank all applicants for their interest; however, only shortlisted candidates will be contacted.
---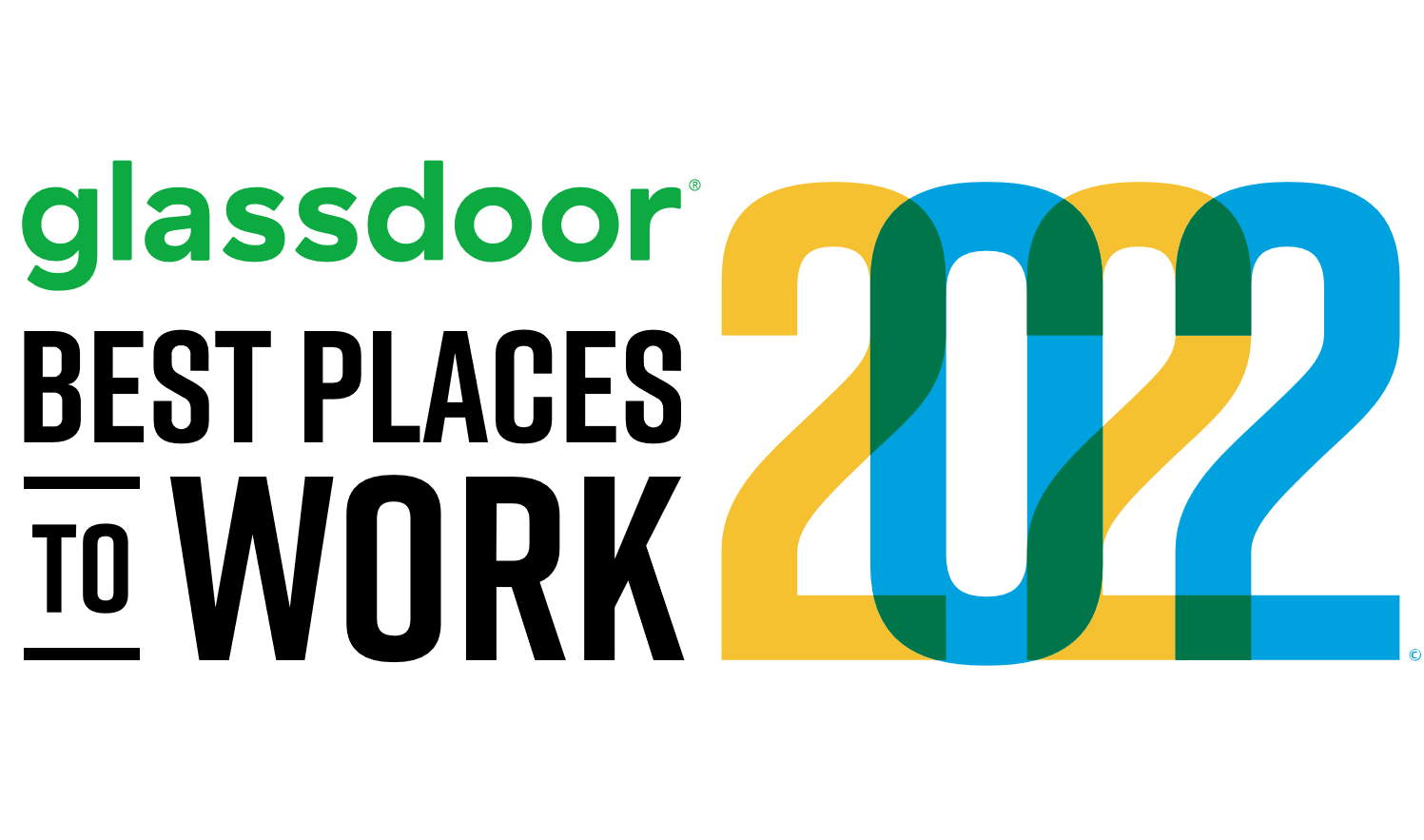 To learn more about employee experience at McElhanney, visit us on Glassdoor
---
McElhanney is committed to fostering a culture of diversity, equity, and inclusion which celebrates the successes that comes from a team diverse in expertise, experiences, and perspectives.
We encourage and are pleased to consider all qualified candidates, welcoming all ethnicities, religions, colour, sex, sexual orientation, gender identity, aboriginal status, age, or people with disabilities. Requests for accommodations can be made at any stage of the selection process.
---
McElhanney is aware of activities where individuals have received fraudulent job offers. Please be advised that McElhanney will not ask applicants for any form of monetary exchange at any point in the recruitment process. To learn more visit: www.mcelhanney.com/careers/fraud-warning
The disclosure of your information in accordance with this Policy and applicable law, including to third party service providers may result in your personal information being transferred outside of Canada, including to the United States. Such transferred personal information may be subject to the laws of these other countries and the laws of other countries regarding the collection, use, and disclosure of personal information may be different from the laws of Canada.
Department: Engineering
This is a full-time position