The Opportunity
McElhanney has a new opportunity for a Materials Testing Technicians, to join our growing team in Prince George, BC. The successful candidates will have a 2:2 or a 3:1 work rotation. While based in Prince George, you will work on project sites located near the town of Vanderhoof, BC. This is a full-time, temporary position offering approximately 2-3 months of work that could grow into up to 2 years of work with the opportunity to bank overtime hours. This position will work closely with our Geotechnical and Civil Engineering teams to deliver construction quality control and quality assurance services.
McElhanney's in-house materials testing laboratories deliver prompt, locally focused materials testing services throughout BC. Complementing our local laboratories, our fleet of mobile laboratories enables our qualified technicians to provide responsive on-site services, even in remote areas. We offer our services for the following project needs: construction aggregate testing, soil and concrete testing, and asphalt testing.
This role is designated as a

safety-sensitive position

and completion of a pre-employment drug & alcohol and fitness for work testing is required.
What You'll Be Doing:
Collaborating with engineers, technicians, surveyors, and drafters to provide excellent service to our clients

Conducting laboratory Sieve Analysis, Moisture Density Relationships (Proctors) and Atterberg Limits

Laboratory testing of the compressive strength of concrete cylinders

Field testing of concrete (slump, air content, cast cylinders).

Field Compaction testing using a nuclear densometer

Assisting with timely preparation of reports

Other duties as required
What You'll Bring (Must Have):
An interest in construction technology

Physical ability to lift heavy equipment, willing to work in various environmental conditions with varied terrain, able to work in wildlife populated areas and willing to work in remote areas when needed.

Good attitude and willingness to work cooperatively as a team player

Strong communication skills.

A strong desire to learn
What You'll Bring (Nice to Have):
Prior experience with earthworks/concrete construction is an asset
Where Could This Role Lead?
A diploma in Civil Engineering Technology

Canadian Council of Independent Laboratories (CCiL)/American Concrete Institution (ACI) certification

Knowledge of Canadian Standards Association (CSA) and American Society for Testing and Materials (ASTM) testing methods
What Can We Offer You?
A workplace culture that is characterized by respect and inclusion for all

Continuous support for your professional development and growth

Participation in our numerous programs that support our Four Cornerstones: people & communities, clients & partners, processes & technology, and financial.
Who Can Apply?
Applicants who self-identify as Indigenous, (First Nations – status or non-status, Inuit, or Métis). We invite all Indigenous individuals to apply to roles featured on
McElhanney's careers page
.
Qualified Indigenous applicants applying through these postings will be considered for open job vacancies, where they exist or are matched to other upcoming opportunities.
About McElhanney
Based in Western Canada for over 110 years, McElhanney offers innovative and practical engineering, surveying, mapping, planning, landscape architecture, and environmental services. As a 100% employee-owned and operated firm, with over 1,100 staff members in 33 locations, we are proud to offer qualified staff with shareholding options in our company. At McElhanney, we work in teams to build strong connections with our staff, clients, and local communities. Our employees enjoy working here because of our varied projects, high levels of autonomy, opportunities for career development, excellent total compensation and benefits package, and collaborating with a team of great professionals.
Our Purpose: Amaze our clients. Care for our communities. Empower our people.
#junior #onsite #LI-AM3 #FIFO #LI-onsite #intermediate
If this is the opportunity for you, apply now or visit www.mcelhanney.com/careers to apply online. We thank all applicants for their interest; however, only shortlisted candidates will be contacted.
---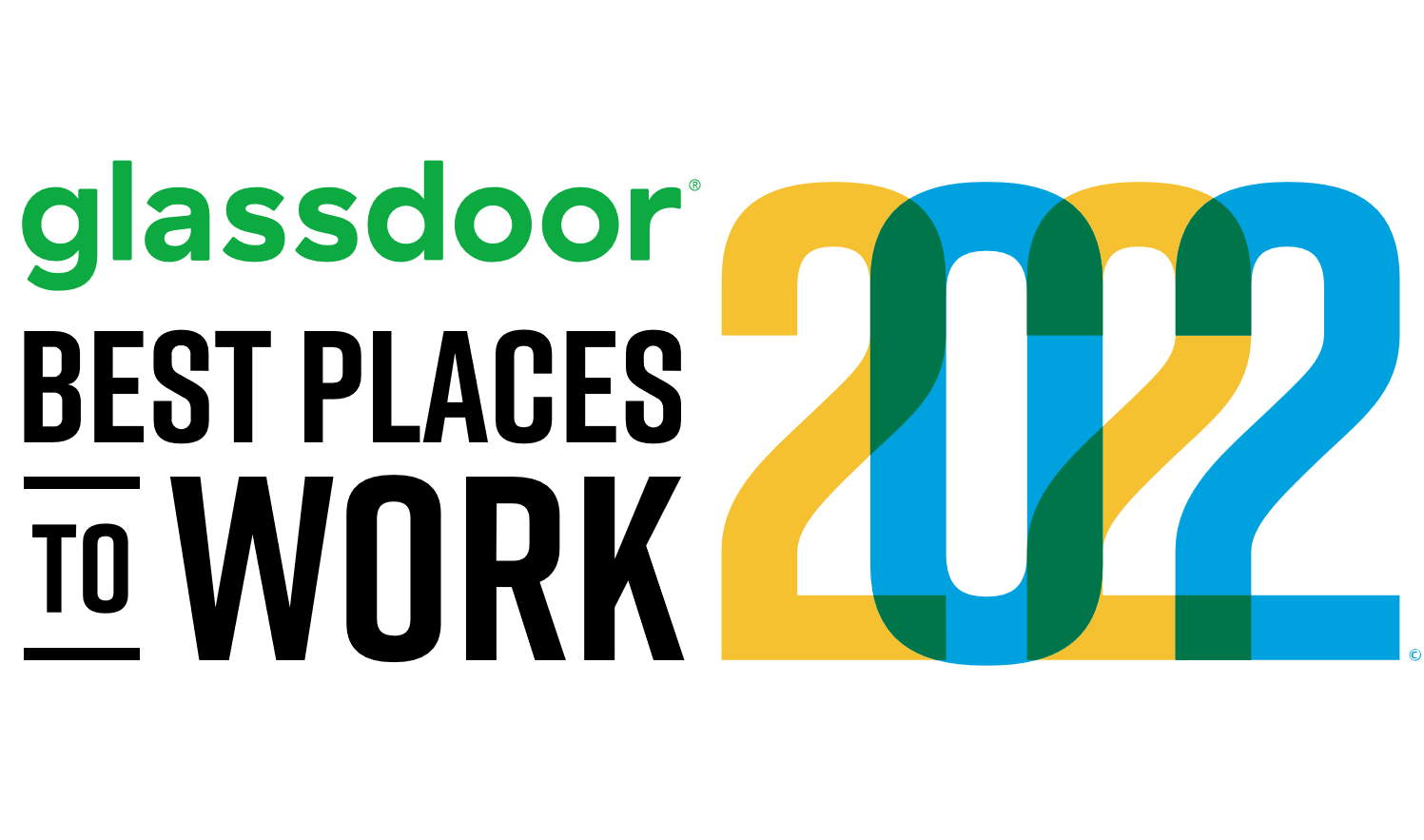 To learn more about employee experience at McElhanney, visit us on Glassdoor
McElhanney is committed to fostering a culture of diversity, equity, and inclusion which celebrates the successes that comes from a team diverse in expertise, experiences, and perspectives.
We encourage and are pleased to consider all qualified candidates, welcoming all ethnicities, religions, colour, sex, sexual orientation, gender identity, aboriginal status, age, or people with disabilities. Requests for accommodations can be made at any stage of the selection process.
---
McElhanney is aware of activities where individuals have received fraudulent job offers. Please be advised that McElhanney will not ask applicants for any form of monetary exchange at any point in the recruitment process. To learn more visit: www.mcelhanney.com/careers/fraud-warning
The disclosure of your information in accordance with this Policy and applicable law, including to third party service providers may result in your personal information being transferred outside of Canada, including to the United States. Such transferred personal information may be subject to the laws of these other countries and the laws of other countries regarding the collection, use, and disclosure of personal information may be different from the laws of Canada.
This is a full-time position