The Opportunity
We are looking for a Senior Hydrogeologist to join our growing Environmental & Water Resource Engineering team on Vancouver Island, BC. The role will focus on groundwater aspects of environmental, contaminated site and water supply projects. The type and size of project will vary from stand-alone environmental projects to integrated design engineering projects involving various engineering disciplines.

The successful candidate will also be an important member of McElhanney's broader growing environmental and water resource group based across BC, Alberta with the opportunity to work with a team of more than 50 professionals with a wide range of expertise.
We recognize the importance of providing our staff with the flexibility they need to grow their career in a city where they can work, play, and call their home. For this reason, this position is available in any of our offices in BC.

Who You Are
As an individual who thrives in a dynamic and fast paced environment, you will work closely with our environmental, water resource and engineering teams to support our client's project needs. As an expert in hydrogeology, you understand the big picture and can help advise internal and external clients on project risks that have the potential to result in schedule delays, cost overruns and future challenges. You appreciate the independence of being part of a smaller office but recognize that we are stronger when working as a team!

What You'll Be Doing
Evaluating groundwater resources for water supply projects including supply feasibility, oversight of well installation, aquifer test planning and analysis, and water license applications

Aquifer impact assessments for development projects

Hydrogeologic assessments for evaluating infiltration, groundwater elevations, flow directions, and interactions with surface water in porous media and fractured bedrock

Conducting, and providing technical oversight of, preliminary and detailed physical hydrogeological investigations, including surficial and bedrock-hosted groundwater resource exploration / development, aquifer characterization and impact assessments, and contaminant delineation / remediation

Interpretation of surficial geological processes and groundwater occurrence / movement in environments dominated by mountain glaciation and structurally complex bedrock conditions

Creation of conceptual hydrogeologic models from site investigation data

Numerical modelling of groundwater systems

Statistical analysis of hydrogeologic data, long-term well yield calculation, well and well-field design and installations, contaminant fate and transport analyses, LNAPL occurrence and mobility modeling

Being a champion of workplace safety, and preparing and adhering to site-specific health and safety plans

Providing advice and solutions internally and externally to guide design and assist with planning

Providing support to other departments (survey, geotechnical engineering, land development, water resource engineering and contaminated Sites/environmental engineering) to learn about and develop a holistic approach to project execution

Mentoring of junior and intermediate environmental staff
What You'll Bring
10-15+ years of relevant work experience

University degree in Environmental/Civil Engineering, Geoscience or other applicable post-secondary education with courses in hydrogeology. A master's degree in hydrogeology would be considered an asset.

Registration in good standing as a P.Eng., P.Geo, or applicable professional designation in British Columbia

Regional experience working on projects in coastal BC is considered a must for the role.

Strong attention to detail and project management capabilities

Proven report writing experience and ability to communicate with teammates

Ability to work well independently and in a team environment

Sound business acumen, client liaison skills, and a keen entrepreneurial spirit

Possession of a valid BC driver's license is required at the time of hire
What Can We Offer You?
Flexible work hours to accommodate your lifestyle

Great benefits, including extended health & dental coverage, healthcare spending account, & RRSP matching

Maternity leave top-up and parental leave

Competitive salary and participation in our generous Performance Bonus Plan

Financial assistance with relocation if applicable

Opportunity to become a shareholder in an employee-owned firm

A workplace culture that is characterized by respect and inclusion for all

Continuous support for your professional development and growth

Employee and Family assistance program, which offers 24/7 support for all employees and their families either online or over the phone

Participation in our numerous programs that support our Four Cornerstones: people & communities, clients & partners, processes & technology, and financial.

For a full review of our projects, please visit our line portfolio: https://www.mcelhanney.com/portfolio
About McElhanney
Based in Western Canada for over 110 years, McElhanney offers innovative and practical engineering, surveying, mapping, planning, landscape architecture, and environmental services. As an employee owned and operated firm with over 1,100 staff members in 33 locations, we are proud to offer qualified staff with shareholding options in our company. Our employees enjoy working here because of our varied projects, high level of autonomy, opportunities for career development, excellent total compensation and benefits package, and collaborating with a team of great professionals.
Our Purpose: Amaze our clients. Care for our communities. Empower our people.
#Senior #LI-AM3 #LI-hybrid #LI-senior
If this is the opportunity for you, apply now or visit www.mcelhanney.com/careers to apply online. We thank all applicants for their interest; however, only shortlisted candidates will be contacted.
---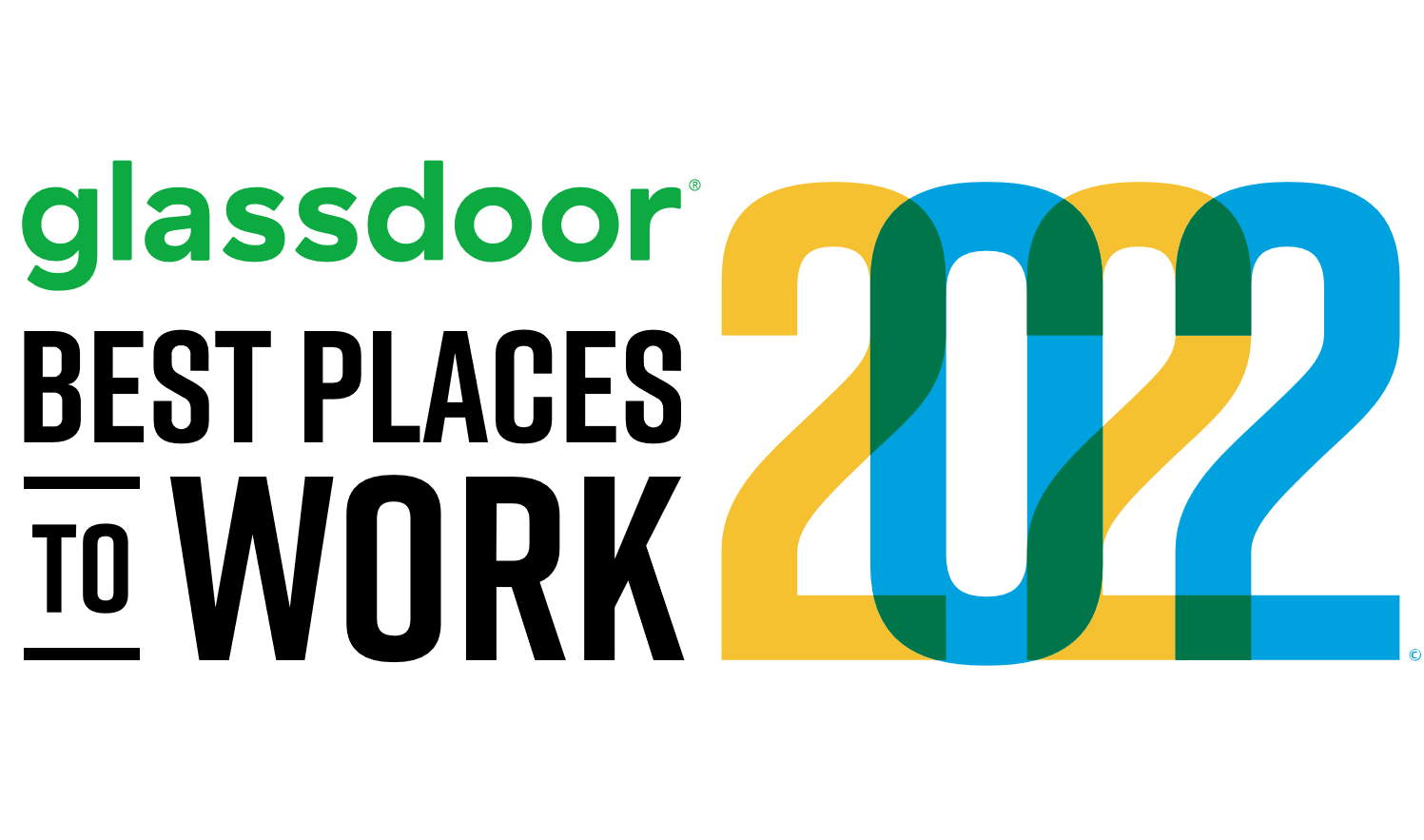 To learn more about employee experience at McElhanney, visit us on Glassdoor
---
Vancouver Island offers a fantastic array of culture from academia to arts to outdoors/beach lifestyles. We have 5 branches in the island (Victoria, Duncan, Nanaimo, Courtenay and Campbell River), each tied to their communities and strategically located to add value to our clients, provide staff with excellent growth opportunities and encourage the ability to work on projects in the communities we live and work.
Our Vancouver Island staff of more than 150 team members offer a wide array of McElhanney services including civil and structural engineering, planning, land and legal surveying, hydrogeology, and environmental consulting services. Our team members are working on projects both locally in their communities and across BC.
---
McElhanney is committed to fostering a culture of diversity, equity, and inclusion which celebrates the successes that comes from a team diverse in expertise, experiences, and perspectives.
We encourage and are pleased to consider all qualified candidates, welcoming all ethnicities, religions, colour, sex, sexual orientation, gender identity, aboriginal status, age, or people with disabilities. Requests for accommodations can be made at any stage of the selection process.
---
McElhanney is aware of activities where individuals have received fraudulent job offers. Please be advised that McElhanney will not ask applicants for any form of monetary exchange at any point in the recruitment process. To learn more visit: www.mcelhanney.com/careers/fraud-warning
The disclosure of your information in accordance with this Policy and applicable law, including to third party service providers may result in your personal information being transferred outside of Canada, including to the United States. Such transferred personal information may be subject to the laws of these other countries and the laws of other countries regarding the collection, use, and disclosure of personal information may be different from the laws of Canada.
This is a full-time position