The Opportunity:
McElhanney is looking for a Land Surveyor in Training for our Kelowna, BC office to manage land development and infrastructure projects, utility right of way surveys, topographic surveys, construction and engineering layout, surveys on provincial and First Nations lands, and to provide advice to clients.

This is a fantastic opportunity for an enthusiastic new graduate looking to kick start their career in geomatics. The successful individual will undergo training and mentorship under the experienced guidance of a senior land surveyor to further develop their project management and technical skills.

What You'll Be Doing:
Working in a team setting to establish project scope, budget and schedule, and other project or client expectations

Leading survey crews on projects; communicating scope and scheduling information to crew members

Managing project budgets and financial reporting

Managing various survey project types including statutory surveys including land development (subdivisions) and infrastructure, topographic, engineering and construction layout

Liaising with both internal (McElhanney) and external Project Managers and clients

Managing information flow from field to final deliverables

Ensuring quality assurance procedures are carried out for proposals, field returns, drawings, legal plans, documents, and other deliverables

Providing advice to clients on property and legal survey matters

Other duties as required.
What You'll Bring:
Registered Land Surveyor in Training or eligibility to register

Two-year technical diploma in Geomatics and previous experience in a similar role

Proficiency in computer applications (MSCAD and GNSS processing software at minimum)

Ability to travel out of town for periods of time

Must possess and maintain a valid driver's license and clean driving record

Physical ability to work in mountainous/forested/coastal terrain and remote areas

Good written and verbal communication skills, attention to detail, good attendance, sound judgment skills, and general computer knowledge.
This role is designated as a

safety sensitive

position.

What Can We Offer You?
Great benefits, including extended health & dental coverage, healthcare spending account, & RRSP matching

Maternity leave top-up and parental leave

Competitive salary and participation in our generous Performance Bonus Plan

Financial assistance with relocation if applicable

A workplace culture that is characterized by respect and inclusion for all

Continuous support for your professional development and growth

Employee and Family assistance program, which offers 24/7 support for all employees and their families either online or over the phone
For a full review of our projects, please visit our online portfolio:

https://www.mcelhanney.com/portfolio

About McElhanney
Based in Western Canada for over 110 years, McElhanney offers innovative and practical engineering, surveying, mapping, planning, landscape architecture, and environmental services. As an employee owned and operated firm with over 1,100 staff members in 33 locations, we are proud to offer qualified staff with shareholding options in our company. Our employees enjoy working here because of our varied projects, high level of autonomy, opportunities for career development, excellent total compensation and benefits package, and collaborating with a team of great professionals.
Our Purpose: Amaze our clients. Care for our communities. Empower our people.
#Junior #LI-AM3
If this is the opportunity for you, apply now or visit www.mcelhanney.com/careers to apply online. We thank all applicants for their interest; however, only shortlisted candidates will be contacted.
---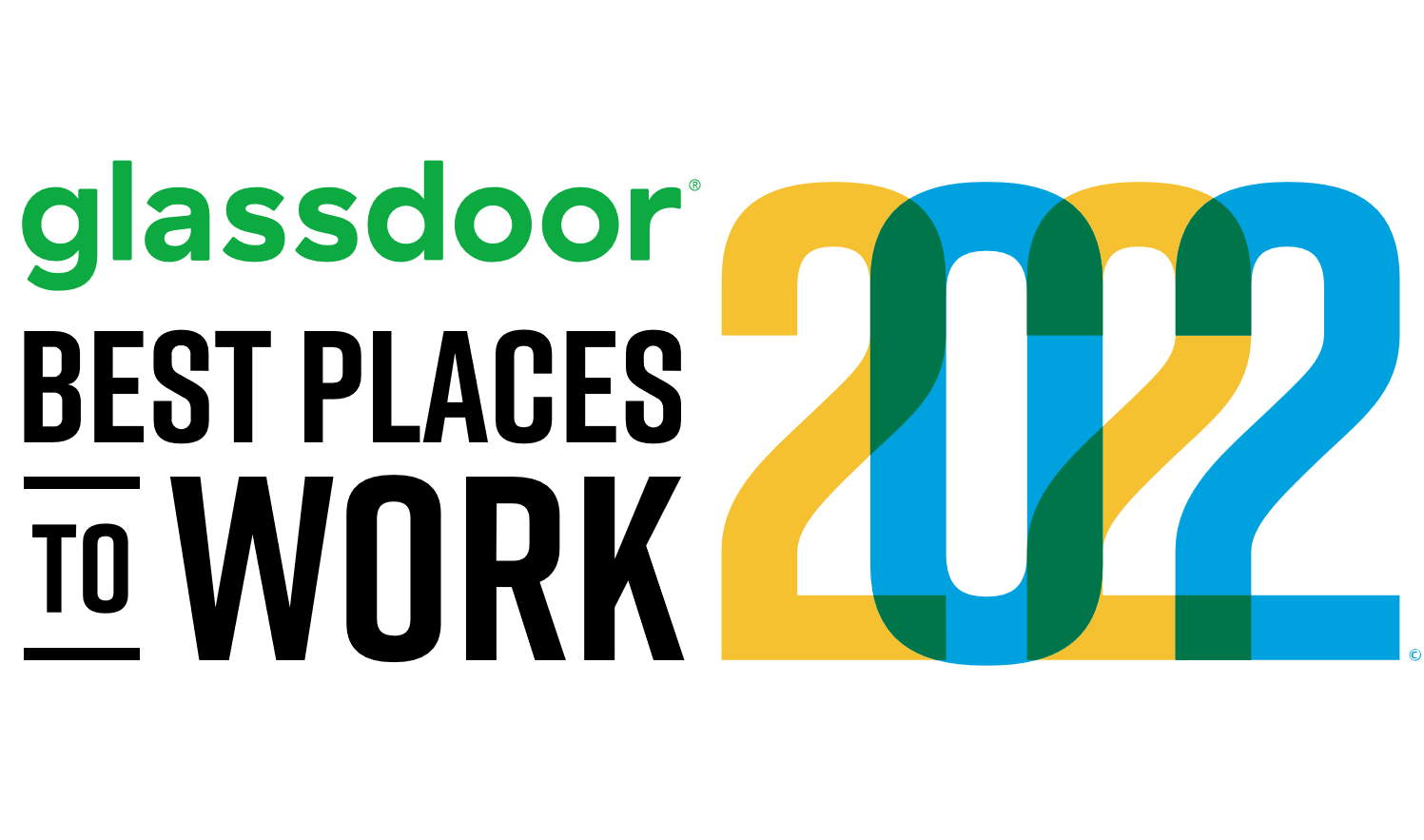 To learn more about employee experience at McElhanney, visit us on Glassdoor
---
McElhanney is committed to fostering a culture of diversity, equity, and inclusion which celebrates the successes that comes from a team diverse in expertise, experiences, and perspectives.
We encourage and are pleased to consider all qualified candidates, welcoming all ethnicities, religions, colour, sex, sexual orientation, gender identity, aboriginal status, age, or people with disabilities. Requests for accommodations can be made at any stage of the selection process.
---
McElhanney is aware of activities where individuals have received fraudulent job offers. Please be advised that McElhanney will not ask applicants for any form of monetary exchange at any point in the recruitment process. To learn more visit: www.mcelhanney.com/careers/fraud-warning
The disclosure of your information in accordance with this Policy and applicable law, including to third party service providers may result in your personal information being transferred outside of Canada, including to the United States. Such transferred personal information may be subject to the laws of these other countries and the laws of other countries regarding the collection, use, and disclosure of personal information may be different from the laws of Canada.
This is a full-time position