The Opportunity
What's better than living in a city that offers great recreation and amenities? What about the ability to grow your career in a community that is the right fit for you? McElhanney has an opportunity for an Intermediate/Senior Civil Engineer to join our team in Terrace, BC. In this role, you will have the opportunity to provide innovative and integrated consulting services to our public and private sector clients. We value flexibility, giving you the opportunity to work on a range of projects from new resource road roads and bridges to municipal road rehabilitation, water and wastewater improvements, and residential development in this unique urban community and the surrounding communities. You'll also have the benefit of working with a diverse range of other professionals, including other civil and structural engineers, survey professionals, and biologists as well as access to the expertise and opportunities in other regional offices.
We have industry-leading professionals and mentors, and a culture that fosters growing future leaders. Our team has a reputation of taking great care in developing our people and fostering a positive, friendly, and rewarding work environment. Join McElhanney, a firm with big company opportunities, and a small company feel!
Live in Terrace
With deep roots in the community, our Terrace office has been proud to service local and regional clients with a full range of engineering services for over 50 years. Known as one of Northern BC's most vibrant cities, Terrace is recognized as the service, educational, medical, recreational, and transportation hub of the region. Terrace offers affordable housing, world class fishing, and recreation available during all four seasons! We're proud to have Snow Magazine list our local "Shames Mountain Ski Resort" as one of the top ski resorts in the world!
What You'll Be Doing:
Provide detailed production of engineering designs, drawings and specifications for various civil projects including municipal engineering, road & bridge works, erosion & river hydraulics, utility & facility upgrades, quarry designs & permit applications, water and sanitary designs for small systems, pathway and mountain bike trail designs.

Work from preliminary concepts and sketches into engineering designs, plans and project informational requirements, using Civil 3D, as well as other technical software as needed.

Coordinate and assist in the preparation of documents required for approvals, prepare construction cost estimates, tender documents and contracts, prepare contract documents, as well as coordinate with other team members to ensure schedules, budgets and quality control standards are achieved.

Complete field inspections to monitor the quality and progress of the work being performed

Assist with construction management and contract administration

Provide technical mentorship and guidance to junior engineers and technical staff.

Provide support to other departments (survey, materials testing, and environmental engineering) to learn about and develop a holistic approach to project execution

Work with other team members to ensure schedules, budgets, and quality control standards are achieved and maintained
What You'll Bring:
Degree in Civil Engineering from an accredited post-secondary institution with at least 5 years of relevant experience

Registration in good standing as a Professional Engineer (P.Eng or eligibility for registration) in British Columbia

Design and construction related experience is an asset

Experience with all government levels, construction contractors and developers would be an asset

High productivity, attention to detail, effective verbal and written communication skills, and an ability to work well in a team environment

Effective people, client and project management skills

Sound business acumen and client liaison skills and a keen entrepreneurial spirit

Possession of a valid BC driver's license is required at the time of hire
What Can We Offer You?
Flexible work hours to accommodate your lifestyle

Great benefits, including extended health & dental coverage, healthcare spending account, & RRSP matching

Maternity leave top-up and parental leave

Competitive salary and participation in our generous Performance Bonus Plan

Financial assistance with relocation if applicable

Opportunity to become a shareholder in an employee-owned firm

A workplace culture that is characterized by respect and inclusion for all

Continuous support for your professional development and growth

Employee and Family assistance program, which offers 24/7 support for all employees and their families either online or over the phone

Participation in our numerous programs that support our Four Cornerstones: people & communities, clients & partners, processes & technology, and financial.

About McElhanney
Based in Western Canada for over 110 years, McElhanney offers innovative and practical engineering, surveying, mapping, planning, landscape architecture, and environmental services. As a 100% employee-owned and operated firm, with over 1,000 staff members in 33 locations, we are proud to offer qualified staff with shareholding options in our company. At McElhanney, we work in teams to build strong connections with our staff, clients, and local communities. Our employees enjoy working here because of our varied projects, high levels of autonomy, opportunities for career development, excellent total compensation, and benefits package, and collaborating with a team of great professionals.
Our Purpose: Amaze our clients. Care for our communities. Empower our people.
#LI-AM3 #Intermediate #hybrid #li-intermediate
If this is the opportunity for you, apply now or visit www.mcelhanney.com/careers to apply online. We thank all applicants for their interest; however, only shortlisted candidates will be contacted.
---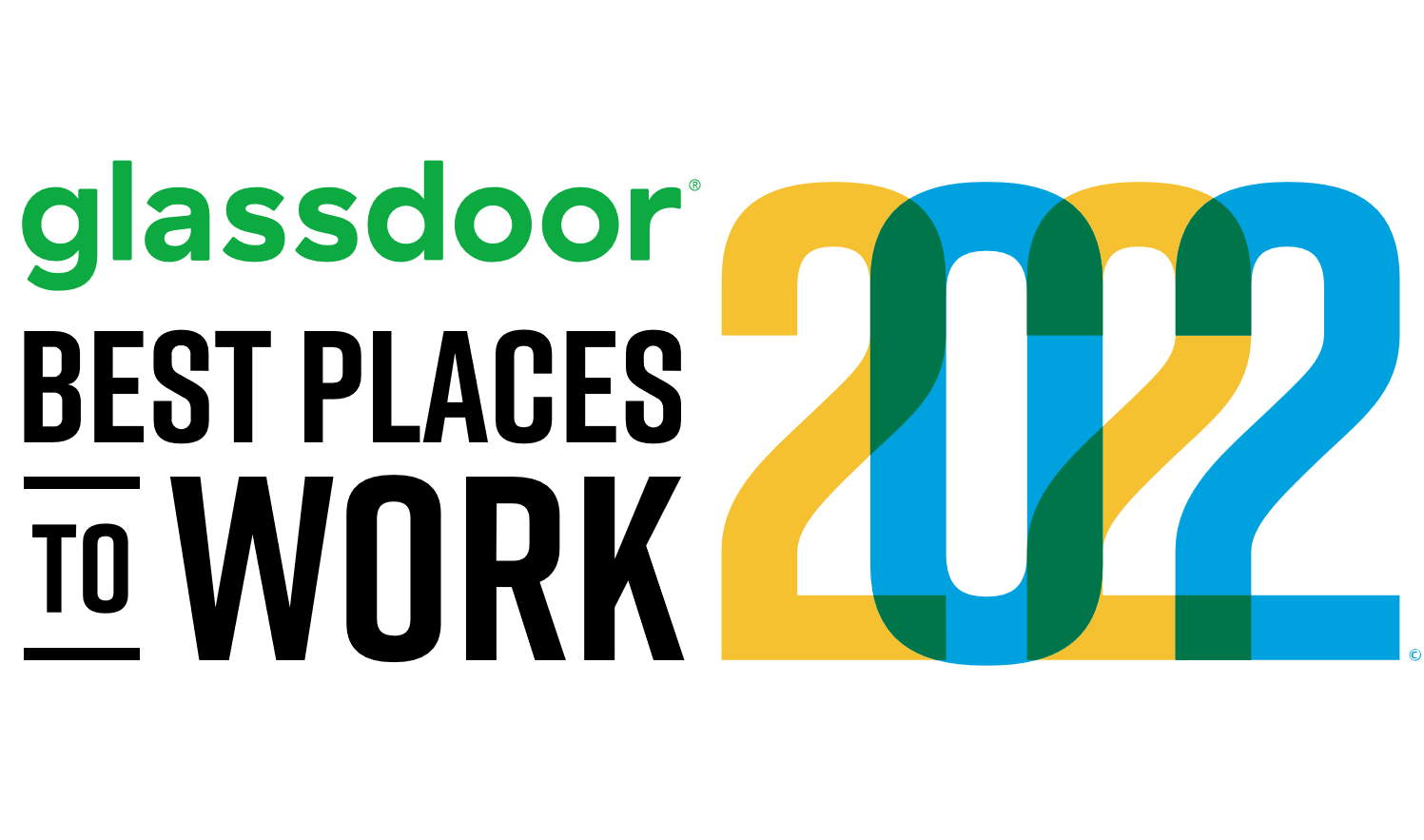 To learn more about employee experience at McElhanney, visit us on Glassdoor
---
McElhanney is committed to fostering a culture of diversity, equity, and inclusion which celebrates the successes that comes from a team diverse in expertise, experiences, and perspectives.
We encourage and are pleased to consider all qualified candidates, welcoming all ethnicities, religions, colour, sex, sexual orientation, gender identity, aboriginal status, age, or people with disabilities. Requests for accommodations can be made at any stage of the selection process.
---
McElhanney is aware of activities where individuals have received fraudulent job offers. Please be advised that McElhanney will not ask applicants for any form of monetary exchange at any point in the recruitment process. To learn more visit: www.mcelhanney.com/careers/fraud-warning
The disclosure of your information in accordance with this Policy and applicable law, including to third party service providers may result in your personal information being transferred outside of Canada, including to the United States. Such transferred personal information may be subject to the laws of these other countries and the laws of other countries regarding the collection, use, and disclosure of personal information may be different from the laws of Canada.
This is a full-time position