The Opportunity:
McElhanney is looking for a Geomatics Technologist to join our Geomatics Team in Vancouver Island, BC. This is a great opportunity for an individual who would like to be exposed to new and emerging geospatial technologies while working on unique and interesting projects. Within this role, you will primarily provide field services using conventional survey methods, but also have the opportunity to work with Remotely Piloted Aircraft Systems (RPAS, a.k.a. drones), LiDAR (statics and mobile, terrestrial and aerial), bathymetric systems, and more. We are seeking motivated and driven individuals with a broad range of experience who can thrive in a multi-disciplinary team environment.
F

or additional information on Vancouver Island teams, visit our customized

Vancouver Island careers page

.
What You Can Expect:
Work on a variety of projects, including transportation, land development, municipal civil, environmental, construction, and more in urban, rural, and remote settings

Work with industry leading professionals

Receive support, guidance, and mentorship to achieve your career goals

Work with cutting edge geospatial technologies and equipment

Make meaningful contributions to a team of motivated individuals seeking excellence in the field of Geomatics
What You're Fired Up To:
Work with a team to understand project objectives, allocated budgets, goals, schedules, and timeframes

Communicated scope and schedule information, set expectations, and ensure project tasks are completed on time

Collect data using conventional and advanced technologies and methods

Manage information flow from field to office and prepare clear, concise, and accurate field notes, records, and calculations

Interpret data and prepare models, drawings, and plans

Interpret Engineering plans for layout and quantities as well as quality assurance checks on civil construction projects

Complete calculations as needed and prepare for drafting or client project reporting

Liaising with owners, clients and contractors regarding enquiries and issues

Implementing and ensuring quality assurance on all field returns

Ensure implementation of quality assurance, safety, and policy compliance
What You'll Bring:
Post-secondary education in Geomatics or Civil Engineering/Technology program with at least 2-3 years or previous experience in a similar role, or an equivalent combination of education and experience

Capable of working independently and taking ownership of tasks with support from senior staff and supervisors

Capable of conducting field data collection and layout tasks for a variety of purposes

Strong ability to work with technology

Experience with Trimble hardware and software considered an asset

Experience with Autodesk Civil3D and/or MicroSurvey CAD considered an asset

Valid driver's license required

Ability to work on busy sites with varied terrain and to lift heavy equipment

Good written and verbal communication skills, attention to detail, good attendance, and sound judgment skills

Ability to travel for field positions, sometimes for extended periods

Ability to work effectively in various geographical settings, weather conditions, and climates
This role is designated as a

safety sensitive

position.
What's In It For You?
Commonly referred as "Hawaii of the North", Vancouver Island is a beautiful place to call home. It offers a fantastic array of culture from academia to arts to outdoors/beach lifestyles, and a fertile crescent of rich farmland, lush vineyards, heritage river and lake systems, and scenic back roads. The island also offers renowned outdoor recreation opportunities in hiking, mountain biking, kayaking, fishing and more.
Our branches offer a wide array of McElhanney services including civil and structural engineering, land surveying and environmental consulting, working on projects both locally and in the greater Vancouver Island region.
A Full Range of Benefits to Keep You Healthy & Happy
A workplace culture that is characterized by respect and inclusion for all

Flexible working arrangements

Financial assistance to support your relocation

Competitive salary, participation in our generous performance bonus plan, and opportunity to join an employee-owned firm with potential share ownership

Continuous support for your growth through professional development reimbursement, mentorship programs, and opportunity to join numerous internal

committee

Maternity leave top-up and parental leave

Extended health and dental coverage, healthcare spending account, and RRSP matching

Employee & Family assistance program, which offers 24/7 support online or over the phone

Hands on training and safety allowance for personal protective equipment
For a full review of our projects, please visit our online portfolio:
https://www.mcelhanney.com/portfolio
At McElhanney, we are committed to fostering a culture of diversity, equity, and inclusion which celebrates the successes that comes from a team diverse in expertise, experiences, and perspectives. If this job description resonates with you, we encourage you to apply even if you don't meet all of the requirements outlined above. We're interested in getting to know you and what you could bring to the McElhanney team!

About McElhanney
Based in Western Canada for over 100 years, McElhanney offers innovative and practical engineering, surveying, mapping, planning, landscape architecture, and environmental services. As a 100% employee-owned and operated firm, with over 1,100 staff members in 33 locations, we are proud to offer qualified staff with shareholding options in our company. At McElhanney, we work in teams to build strong connections with our staff, clients, and local communities. Our employees enjoy working here because of our varied projects, high levels of autonomy, opportunities for career development, excellent total compensation and benefits package, and collaborating with a team of great professionals.
Our Purpose: Amaze our clients. Care for our communities. Empower our people.
#LI-AT1 #LI-INTERMEDIATE #LI-HYBRID #INTERMEDIATE #HYBRID
If this is the opportunity for you, apply now or visit www.mcelhanney.com/careers to apply online. We thank all applicants for their interest; however, only shortlisted candidates will be contacted.
---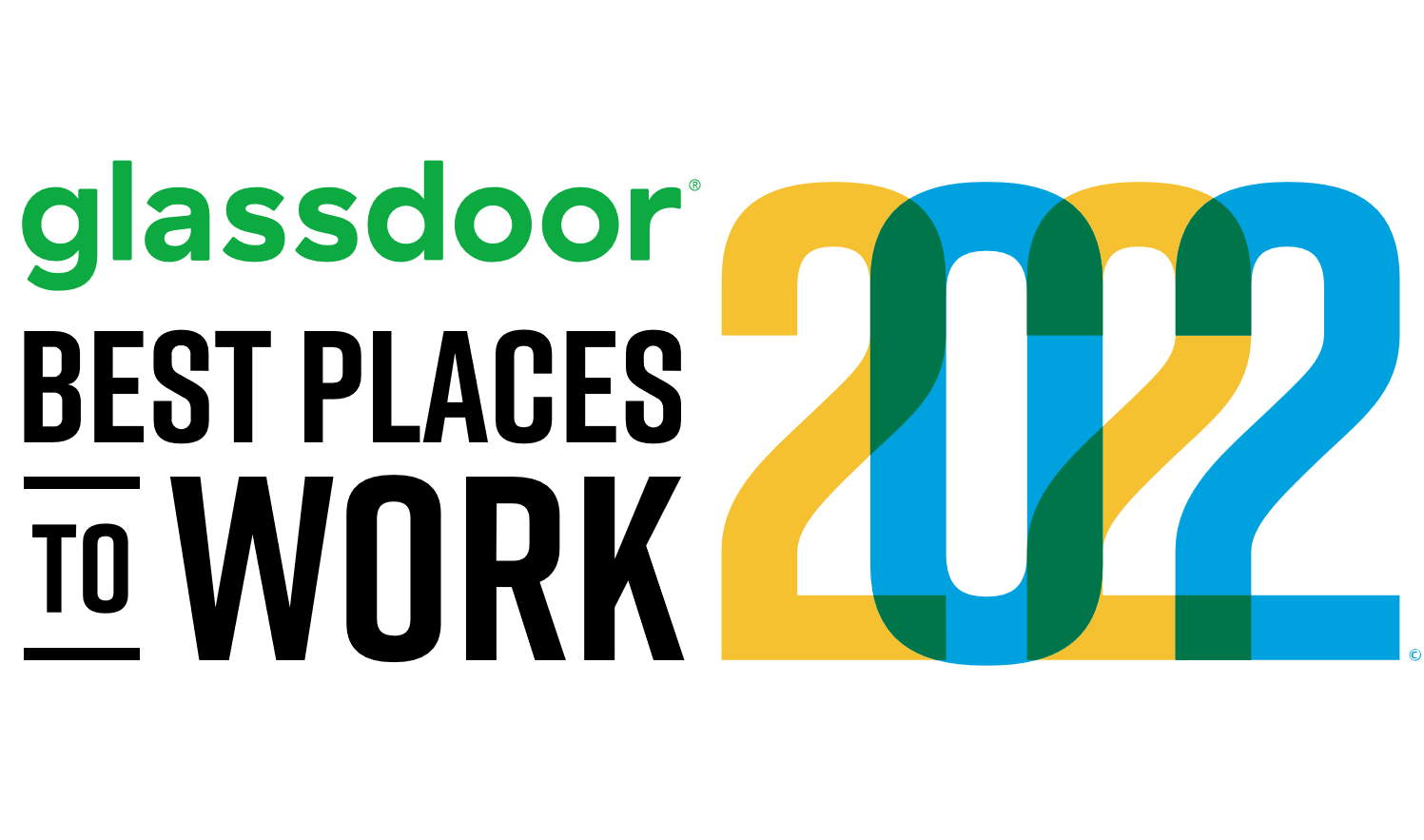 To learn more about employee experience at McElhanney, visit us on Glassdoor
---
McElhanney is committed to fostering a culture of diversity, equity, and inclusion which celebrates the successes that comes from a team diverse in expertise, experiences, and perspectives.
We encourage and are pleased to consider all qualified candidates, welcoming all ethnicities, religions, colour, sex, sexual orientation, gender identity, aboriginal status, age, or people with disabilities. Requests for accommodations can be made at any stage of the selection process.
---
McElhanney is aware of activities where individuals have received fraudulent job offers. Please be advised that McElhanney will not ask applicants for any form of monetary exchange at any point in the recruitment process. To learn more visit: www.mcelhanney.com/careers/fraud-warning
The disclosure of your information in accordance with this Policy and applicable law, including to third party service providers may result in your personal information being transferred outside of Canada, including to the United States. Such transferred personal information may be subject to the laws of these other countries and the laws of other countries regarding the collection, use, and disclosure of personal information may be different from the laws of Canada.
This is a full-time position