Please select below the city/cities that are nearest to you along with the type of position(s) you are interested in and we will reach out to you with job openings that are available for you.

Nexcare WellBridge Senior Living, a Michigan owned and operated company, manages 26 communities located across Michigan that operate over 1900 beds supported by over 2800 employees. We are the third largest provider of skilled nursing and short term rehab services in Michigan and well known for our commitment to excellent care which is why we are consistently at the top in our industry as reported by the CMS quality rating system.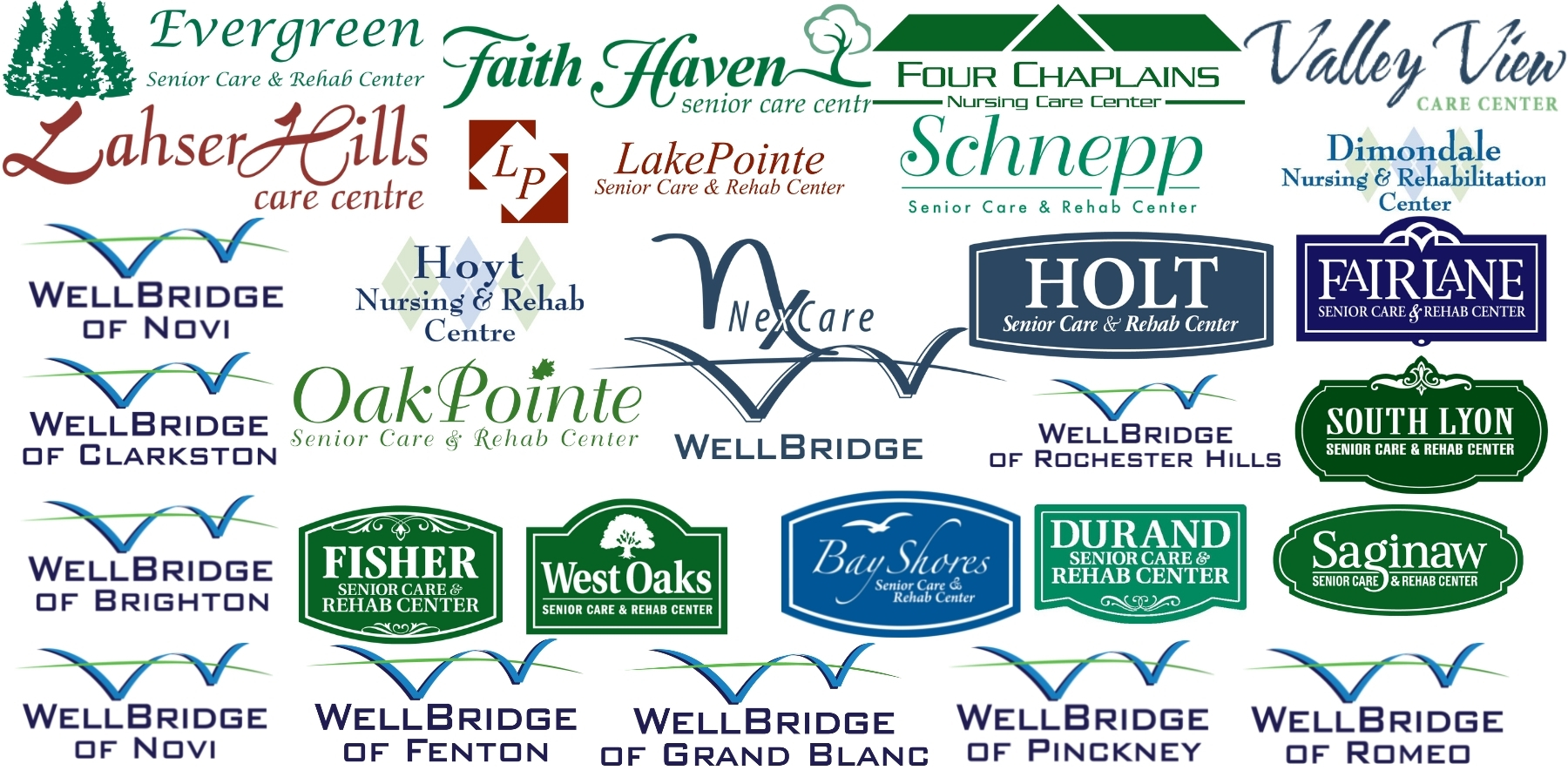 In compliance with CMS regulations, COVID-19 vaccination, or an approved exception as required by law, is required for employment.
Follow us on Social Media:




This is a full & part time position
Department: Administration

Learn about NexCare WellBridge Senior Living employee benefits
here
.