Reno Staffing is looking for a Warehouse/ Inventory Specialist
at an Organic Tea Manufacturer located in
Sparks, NV---along a bus line!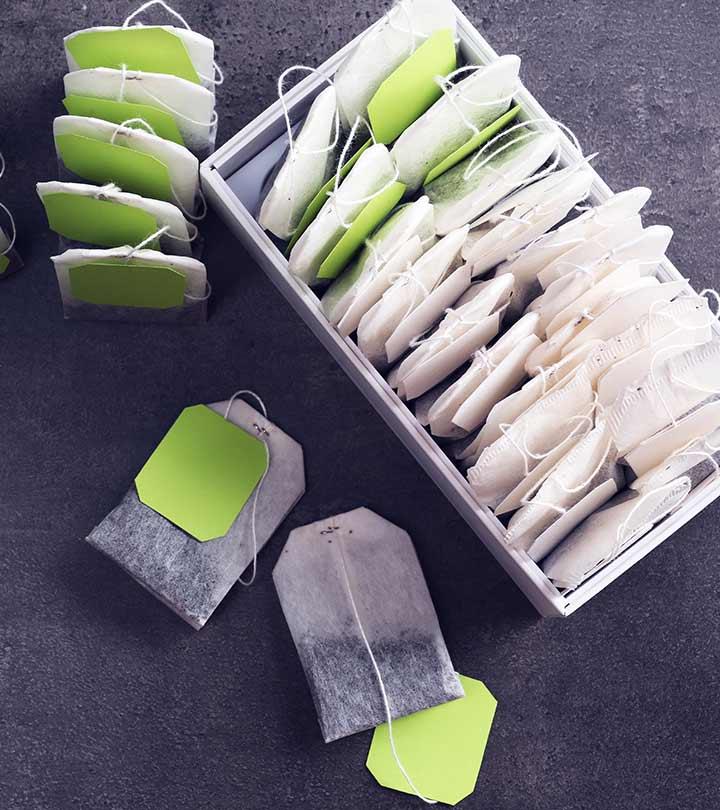 Hours- Monday- Friday 6:00 a.m.- 2:30 pm.

Pay is $14/hr -- with potential for FREE health

insurance and paid holidays upon permanent hire with client!!

Bilingual in Spanish/English is a PLUS!
An updated resume with forklift experience is REQUIRED!
A phone interview will be required before consideration.
Don't have a resume? No problem we can help you make one!
RESPONSIBILITIES:
Serves as the primary support for the Production & Blending Manager;

Forecasting inventory usage levels of materials to meet the business needs and keeping a constant check on stock levels;

Conducting research and liaising between relevant internal departments;

Substitutes for all warehouse staff as needed;

Assist in the enforcement of all warehouse related standard operating procedures and process maps;

Execute operational procedures for verification of incoming and outgoing shipments, handling and disposition of merchandise, and keeping of warehouse inventory;

Ensure that all safety procedures are followed and improve those procedures as required;

Inspect and ensure physical condition of warehouse and equipment;

Assists in building security protocols.
REQUIREMENTS:
Effective communicator and researcher;

Strong analytical and mathematical skills;

Ability to work independently and in a team, self motivated and results oriented;

Warehouse experience in a high volume manufacturing environment;

Previous experience working with and understanding inventory control and reporting practices;

Must be organized, detail oriented and team driven with project management and multi-tasking skills;

Must be flexible and adaptable to constant change while working well under pressure;

Must be able to lift and/or move up to 100 pounds.

Must be capable of working a pallet jack, fork lift or order picker while complying to all applicable OSHA or workplace safety standards.
If you are interested in this position please apply via this link, once you have applied a recruiter will contact you to schedule an appointment for further consideration.

If you have additional questions call 775-356-1137 Monday -Friday 9:00 a.m - 4:00 p.m.
Department: Manufacturing
This is a non-management position
This is a full time position

For additional opportunities, please check out our
careers page
.