Trident United Way's
Mission states that we are a Catalyst for Measurable Community Transformation in Education, Financial Stability and Health.
Our vision is simple, we are The Leader in Uniting Our Community to Improve Lives.


Trident United Way's
Staff and volunteers are devoted to developing the financial and human resources necessary to do this transformational work. We know the importance and value of our Human Capital and are deeply committed to enhancing our corporate culture, while serving our community, with every new hire. We hope that you want to join our progressive and committed organization, so please, do not hesitate and apply today.

Trident United Way and its employees seek a diverse, inclusive, and equitable workplace. Trident United Way defines a diverse, inclusive, and equitable workplace as one where all employees and volunteers, regardless of race, gender, sexual orientation or identity, age, education, disability or veteran status feels valued and respected. Trident United Way is committed to a nondiscriminatory approach toward employment and investment. Trident United Way will provide equal opportunity for employment and advancement in all departments. It will seek community feedback to ensure community investments are pursued through a lens of equity. Trident United Way respects and values diverse life experiences and ensures that all voices are heard to inform our work.
Trident United Way is committed to modeling diversity and inclusion in the nonprofit sector and to maintaining an environment of inclusiveness and equitable treatment for all.

Trident United Way
In 2021 we have won the Silver Award in the Charleston Healthy Business Challenge. In March 2020 we have been recognized by Working Well, an affiliation of the SC Hospital Association, for our benefits supporting the Financial and Emotional & Mental Wellbeing of our employees and have been awarded the Platinum Award in both categories.

Trident United Way
Participates in the Employers of National Service Network, alumni of AmeriCorps, SeniorCorps and PeaceCorps programs are encouraged to apply!



Trident United Way is an Equal Opportunity Employer with an employee base of 36-40 FTE's. We offer a full range of benefits to Full Time (FT) employees: 401(k), Health (HDHP or PPO option), HSA, Dental, Vision, Life, Disability (STD & LTD), Sick/Personal/Vacation days along with nine (9) paid holidays.

In order to provide equal employment and advancement opportunities to all individuals, employment decisions at TUW will be based on merit, qualifications, and abilities. TUW does not discriminate in employment opportunities or practices on the basis of race, color, religion, sex, national origin, age, disability, sexual orientation, gender identity, veteran status or genetics.

Youtube video: What is United Way?

United Way was once again ranked America's #1 Charity by the Chronicle of Philanthropy in 2019

Would like to see more about Trident United Way?
Check out our website here and don't forget to subscribe to our social media channels.

Review our Community Investments via our tableau dashboard, here.

View our impact report here.

We are looking forward to your application!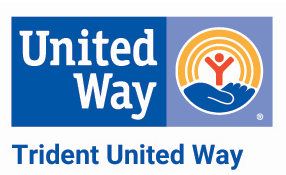 Facebook Instagram LinkedIn Twitter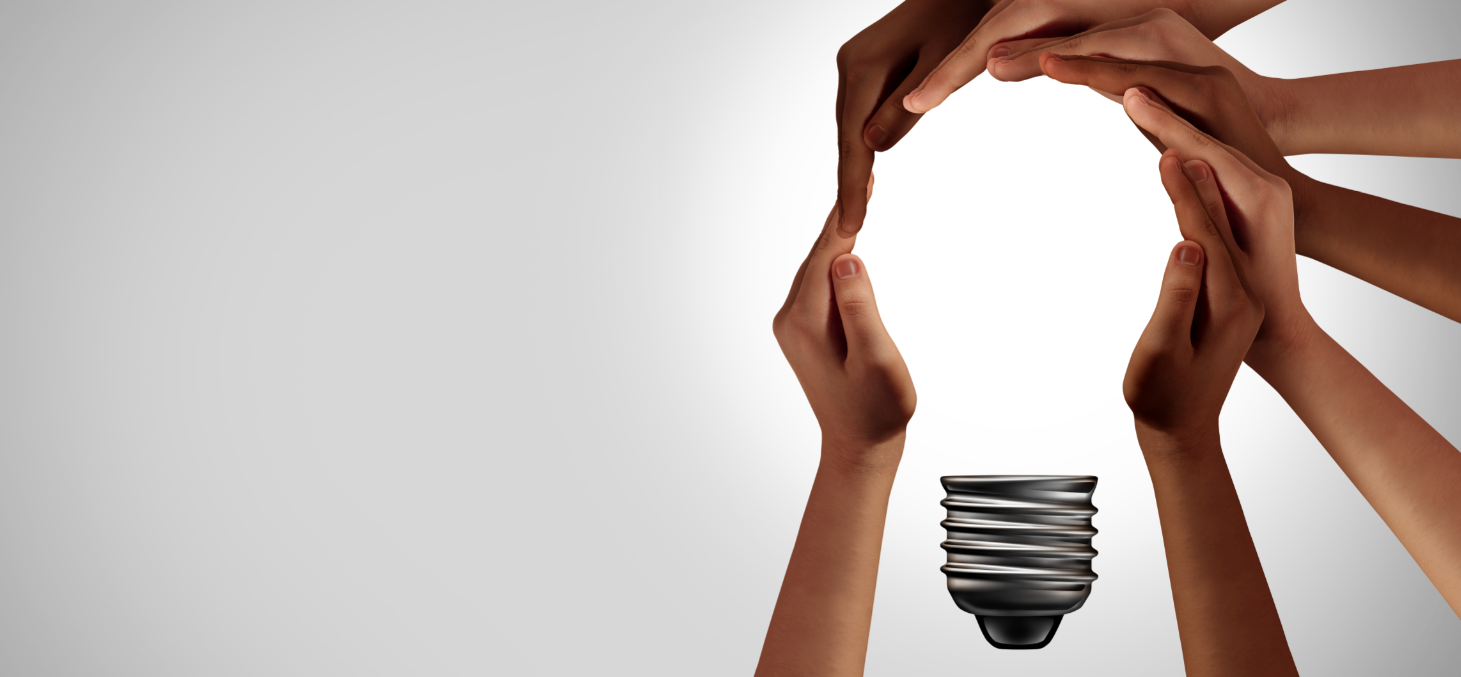 GAIN COMMUNICATIONS EXPERIENCE WITH A LEADING TRI-COUNTY NONPROFIT ORGANIZATION
Trident United Way is the Tri-County region's only community connector that strategically and sustainably leverages human and financial resources to improve education, financial stability and health so that our entire community can thrive. We bring people and organizations together to find what is working and do more of that to help advance our community. We LIVE UNITED together because change does not happen alone.
The Marketing & Communications division of Trident United Way performs the full spectrum of communications functions including - graphic design, public relations, social media, media relations, publications, marketing, advertising, support events and website management.
Position Title:
Marketing & Communications Intern
Reports To:
VP of Communications & Volunteer Engagement. He/she would have exposure to the Marketing & Communications team, other TUW stakeholders and outside vendors.
Status:

Intern, part-time up to 20 hours per week (Spring Semester,

Fall Semester 2021, Spring Semester 2022)
Purpose of Position:
This is an internship within Trident United Way's Marketing & Communications department within the Communications & Volunteer Engagement division. Primary responsibilities will include supporting the Marketing & Communications team members with inbound marketing requests from other divisions as well as helping us execute our strategies - including creating graphics, making website updates, creating content for e-newsletter, collateral materials, proofreading and more.
GENERAL DUTIES AND RESPONSIBILITIES:
Collaboration on design projects resulting in clear, engaging graphics and brand identity compliant communications. Projects may include branded collateral materials, video, direct mail pieces, website and social media graphics, posters, flyers, special event photos and other marketing materials as needed.

Maintain email opt-outs and sign-ups for E-newsletter in CRM Database and Constant Contact

Work closely with Marketing & Communications division team members to translate Trident United Way's messaging concepts into marketing materials

Assist with editing, proof reading and communication of changes on projects that originate with our agency or other graphic designer

Assist in scheduling social media content and monitoring social media platforms

Assist with writing/editing content for quarterly E-newsletter
POSITION REQUIREMENTS:
Minimum of two semesters of major-related course work completed in one of the following: Graphic Design, Public Relations, Communications or related field preferred

Exceptional organization skills and detail-orientation

Excellent time management skills

Ability to manage workflow to meet deadlines

Excellent interpersonal, verbal and written communication skills

Working-knowledge of Adobe InDesign, Illustrator and Photoshop

Experience managing a non-personal Twitter or Facebook account preferred

Minimum of 12 weeks commitment required

Ability to work 20 hours per week largely during normal business hours of 8:30AM- 5:00PM

Ability to occasionally work outside of regular business hours of 8:30AM- 5:00PM

Must have reliable transportation
LEARNING OBJECTIVES:
Successfully author copy for written materials and construct images to create engaging, mission-focused messaging on for use in collateral materials

Develop a keen eye for branding standards and consistency

Successfully advance graphic projects by editing, creating/enhancing graphics and produce a finished product

Enhance the experience for TUW.ORG website users by editing pages and maintaining assets in the content management system

Identify and implement the elements of social media strategy coordinated across multiple platforms

Gain an introductory understanding of nonprofit communications, philanthropy and issues of education, financial stability and health in the local community
BENEFITS:
Build your portfolio of work

Flexible scheduling

Great networking opportunity

Intern may be eligible for college credits

Be part of a leading Tri-County region nonprofit organization

Professional mentoring

Upon successful completion of the internship you may be eligible for a

$ 500 stipend
The above statements are not intended to be all-inclusive, but rather are intended only to describe the key elements relative to each section of the description. Trident United Way is an Equal Opportunity Employer and a Drug Free Work Environment.
Division: Communications and Volunteer Engagement
This is an internship position