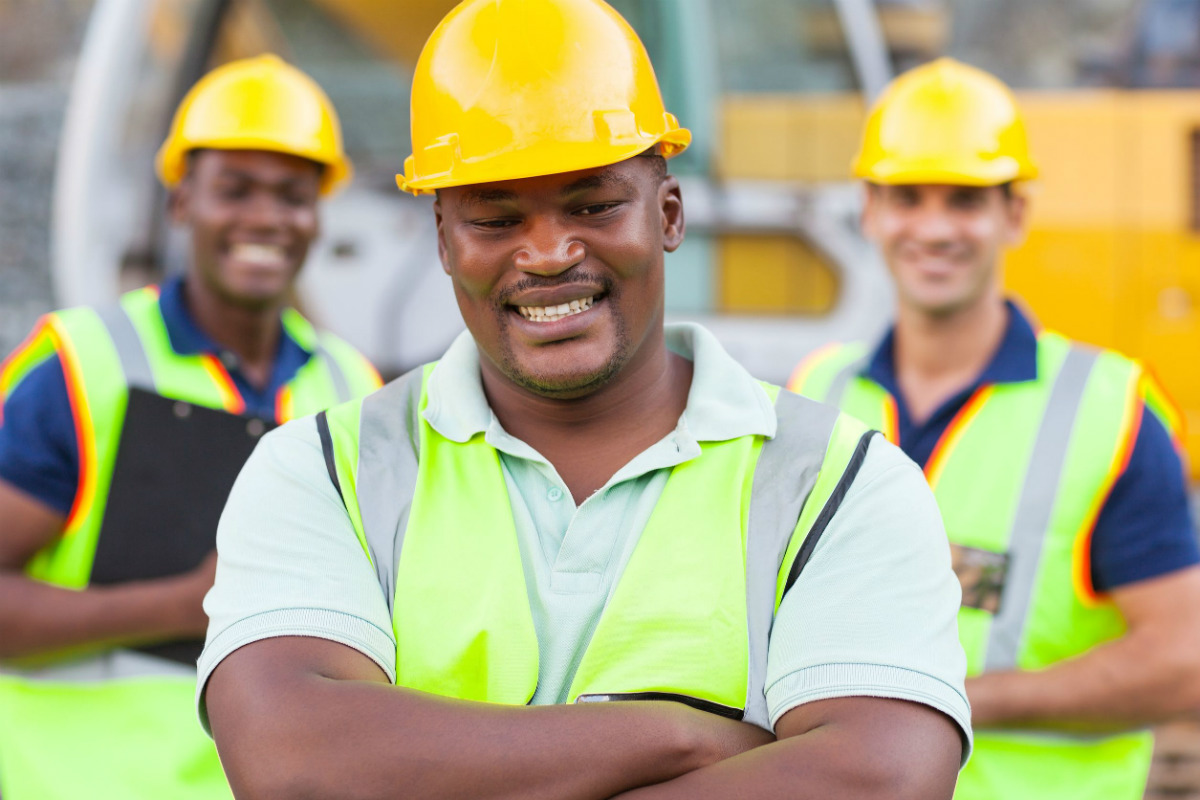 Full-time Position
Schedule: Monday-Friday: 8am-5pm (needs to be flexible)
Pay Range: $50,000-$55,000 per year

The Facility Supervisor reports to the VP of Operations and has direct responsibility for customer satisfaction. Account Supervisors will report to the Facility Supervisor. This position will require daily reports to be delivered by specific assigned times to the VP of Operation and other administrative positions (Data Analyst).
Job Description (Key Goals and Objectives):
Ensure each new employee is welcomed and fully trained

Develop Standard Operating Procedure for each worksite

Hold Supervisors accountable for their work

Onboard onsite new employees to insure successful start of new position

Make ongoing site visits to maintain current knowledge of customer needs and requirements
OSHA Certified to do onsite PIT
Key End Result Requirements
Daily and Monthly SAFETY programs implemented

Transparent communications between Belmar and customer at the facility level

Timely and complete reporting of all accidents and incidents

Attend all Belmar Safety training courses Grocery, supply-chain solution, employer, logistics, employment, working, training, benefits, opportunity, bonuses, referral, paid, paid weekly, work, great work, products, services, chain stores, supermarkets, restaurants, food service, distributors, supplier, transportation, steel toes shoes, money, safety, warehouse, career, background checks, English, procedures, experience, operating, operating electric pallet jack, material handling, case quantity, item picking, picking, labels, storage rack, pallets, wireless warehouse selection system, accuracy, production, safety standards, scheduled, on-time, orders, orders filled, responsible, productivity, delivery, health benefits, payrate, required experience, shift schedule, pallet runner, order selection, order selection, Forklift Operator, Stand-up reach forklift operator, Raymond electric pallet jack, warehouse jobs, warehouse employment, warehouse career, jobs near you, Toyota electric pallet jack, crown electric pallet jack, experience order selector, food service distribution center, facility, PPE Dallas, general labor, move freight, loading docks, delivery vehicles, sorting merchandise, work orders, stack cargo, cargo boards, maintaining supplies, excel, unloading, return materials authorizations, bilingual, verifying inventory, health benefits, sit-down forklift, computer numeric control, machine operator, machine operators, Denver, Denver Colorado, Recruiters, sourcing, recruiting, laborer, associate, Indeed, jobs, production pay, driver helper, driver's license, transportation, distribution, dock, recruiter, recruiting, staffing company, sourcing company, work, employment, 2021, jobs, paid weekly, referral bonus, opportunity, benefits, training, working conditions, Dallas, TEXAS, facility manager, facility supervisor, trained, accountable, vp of operations, facility supervisor, account supervisor,
APPLY BELOW!
This is a full time position