Warehouse Order Selector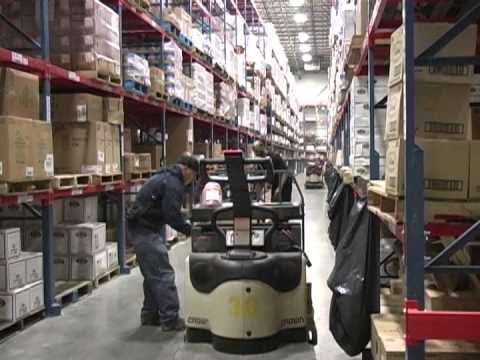 Payrate: $14 hourly + Offered Benefits

Schedule: Monday, Tuesday, Thursday, Friday, Saturday (off Wednesday & Sunday)(10am-until finished)
Job Summary: The Order Selector plays a key role in efficiently and accurately fulfilling customer orders. This role involves carefully selecting, packing, and staging products according to customer specifications while adhering to safety guidelines and productivity standards.
Key Responsibilities:
Order Picking
Quality Control
Packing & Staging
Effective Communication Skills
Inventory Management
Qualifications:
High school diploma or equivalent.
Previous experience in order picking or warehouse operations is required
Knowledge & use of electric pallet jack is required
Physical stamina and the ability to lift heavy objects and work in a fast-paced environment.
Attention to detail and accuracy in picking and packing orders.
Strong organizational and time management skills.
Basic computer skills for order tracking and inventory management.

Working Conditions: This role is in a cold dock facility and you should wear layered clothing to stay warm. It may involve standing for extended periods, lifting heavy objects, and working in varying temperatures. This is on a refrigerated dock.
This is a full time position

Visit
Careers
at Belmar Integrated Logistics