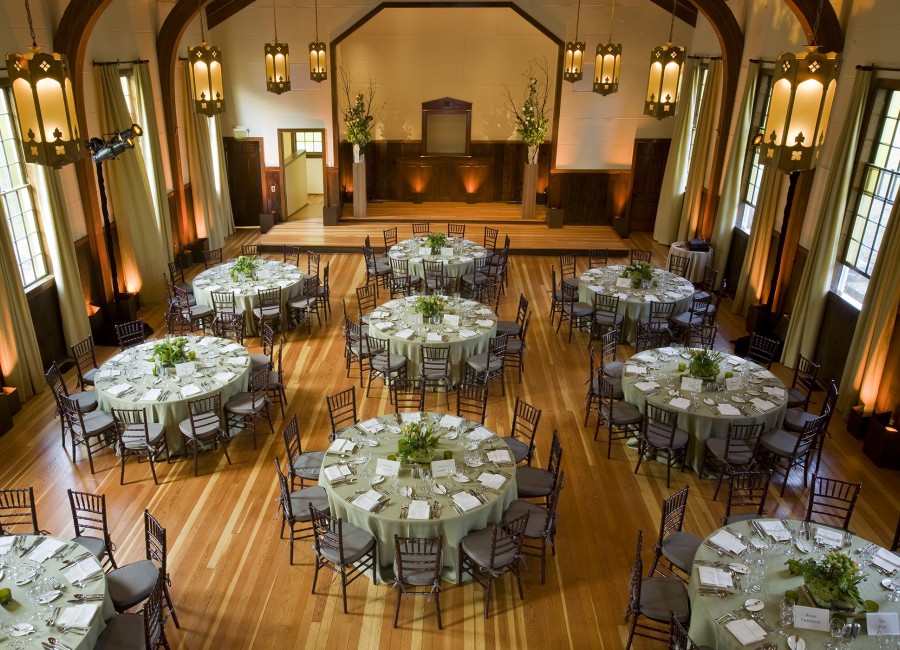 ESSENTIAL JOB FUNCTIONS:
Ability to read and setup BEO equipment independently and with minimal supervision.

Assign tasks to other banquet staff members in set-up, and break down service

Ability to lead housemen and delegate tasks to ensure a seamless service

Ability to independently problem solve issues that arise in the banquet event room.

Sincere and warm interaction with all guests and consistent eye contact

Set up & breakdown banquet rooms with appropriate tables, chairs, linen, staging, dance floors, boxes, and any other equipment as put forth by the BEO

Polish and deliver all silver, china, and glassware needed for function as put forth by the BEO

Do any task needed to set banquet room to the BEO

Clean up, vacuum, and dust Banquet FOH and BOH areas

Keep all common storage areas clean and organized at all times

Communicate with banquet manager or captain any issues that would prevent perfect set up according to BEO

Assist with moving boxes and deliveries.

Assist with preparing housemen schedule

Maintain and follow high safety standards and personal conduct.

Follow Company policies and procedures as established in the Employee Handbook.

Embrace Cavallo Point Approachable Luxury Philosophy and Values, creating legendary memories with passion.
ESSENTIAL WORK SKILLS:
Above average communication and organizational skills

Must be able to lift 50 lbs.

Organized, efficient and be able to multi task

Must be able to read and interpret common BEOs

Uniform cleanliness and proper attire at all times without exception

Sincere and warm interaction with all guests/clients/vendors including consistent eye contact with a smile.

Follow and deliver 5 Star services' standards, delighting guests by anticipating their needs.

Other duties as assigned.
MINIMUM EDUCATION AND WORK EXPERIENCE:
High School diploma or equivalent preferred

Prior supervisory experience preferred

Familiar knowledge with banquet/catering service

Ability to speak English and Spanish is preferable
This is a non-management position
This is a full time position