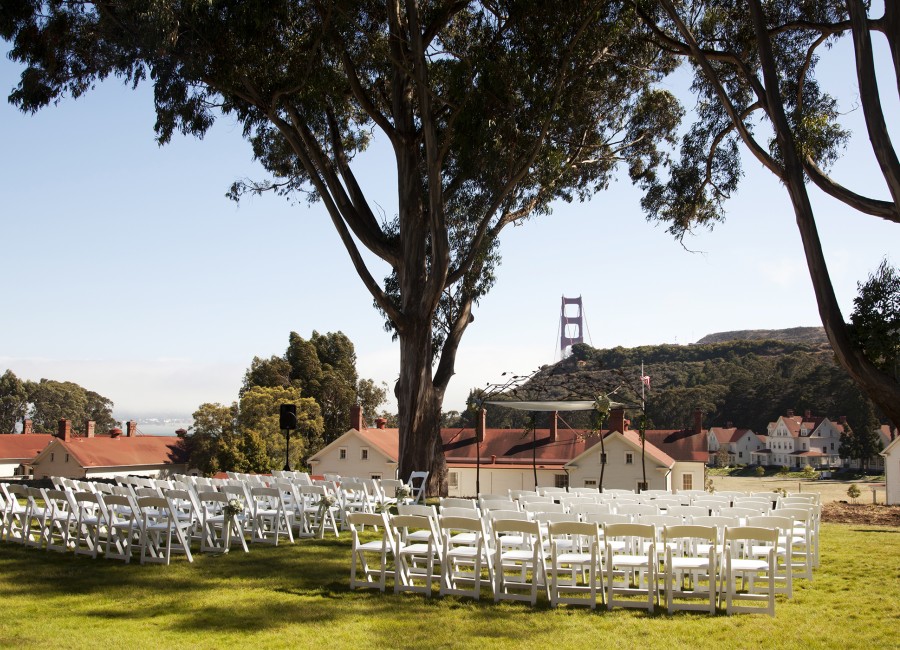 ESSENTIAL JOB FUNCTIONS:
Receiving guests

Answering incoming calls

Preparing correspondence, contracts, proposals, banquet orders

Creating and maintaining customer files,

Maintaining sales systems

Completing RFP's

Qualify and transfer all incoming leads, via phone, email, and in person, to appropriate Manager

Hold space and sleeping rooms for groups

Draw contracts

Turn groups definite and complete hotel-wide turnover report

Send countersigned contracts to client

Put together Catering and Wedding press packets

Cost Estimates

Create, complete, and update Banquet Event Orders, work with Managers and clients for event details

Maintain master BEO binder

Print and distribute BEOs for each event weekly, add master account numbers to all social event BEOs

Distribute BEO revisions twice daily

Print and assemble Resume packets weekly

Maintain Event Manager Spreadsheet weekly

Weekly Wedding and Social Events Sales Reports

Weekly Daily Events Report for Restaurant and Engineering

Check availability for rooms and space for managers in Maestro/Delphi

Provide site tours for clients

Print group rosters for event managers

Create and print menu cards and buffet food labels as needed

Update Delphi pricing, item, and contract forms

Embraces Cavallo Point's Approachable Luxury Philosophy Card and Culture, inspiring the employees to follow and embrace our values and goals

Attend interdepartmental meetings as required.

Sincere and warm interaction with all guests/clients/vendors including consistent eye contact with a smile.

Follow and deliver 5 Star services' standards, delighting guests by anticipating their needs.

Other duties as assigned.
This is a non-management position
This is a full time position