Great opportunity to run your own classroom, interact with school age children, and work in a beautiful setting! If you have energy, a great smile, and like to see the same in children... come check us out !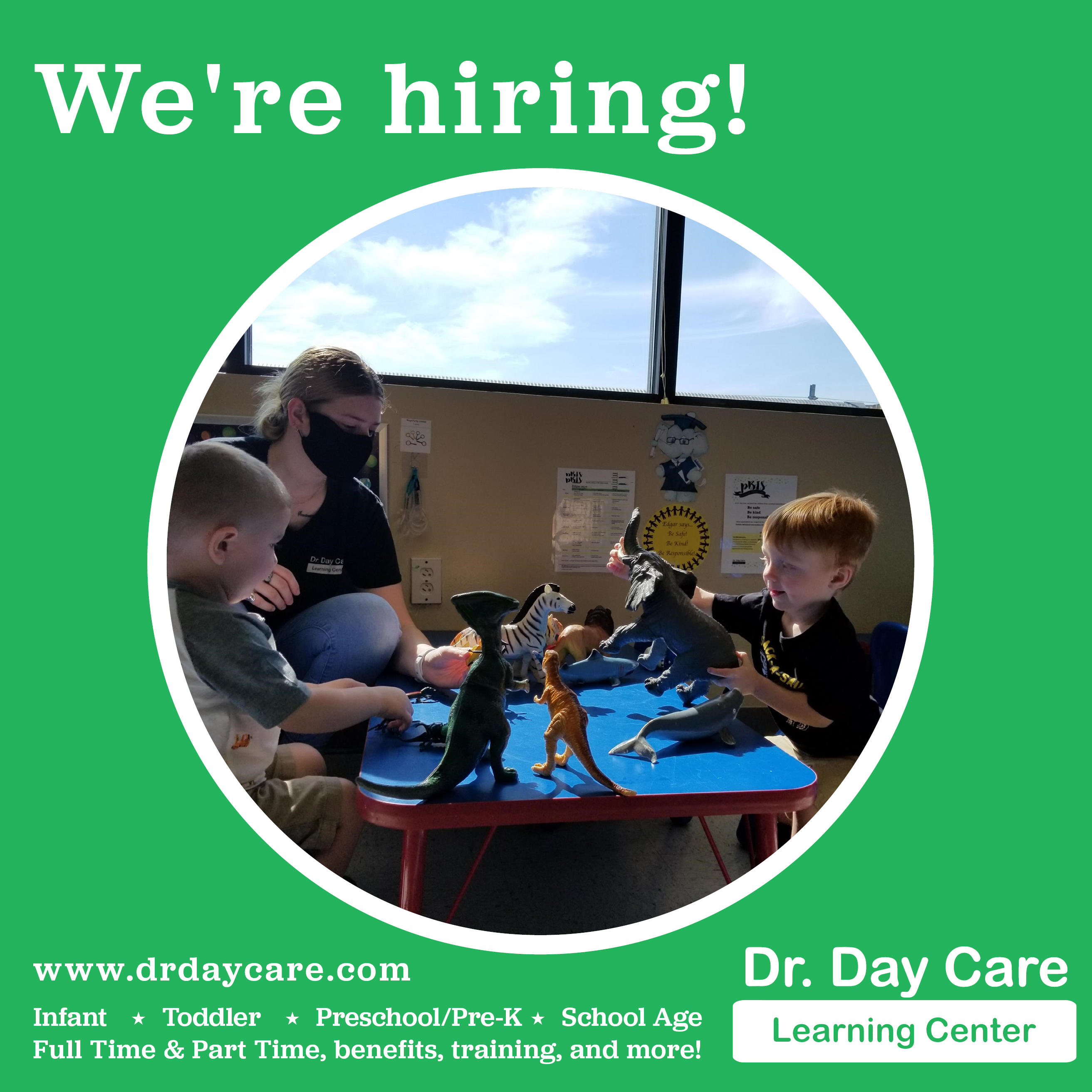 In this role you will:
-Create a safe, healthy, structured, educational and nurturing environment
-Oversee, development, implement and coordinate developmentally appropriate curriculum
-Participate in our company "Lead Teacher" trainings and meetings in a virtual group setting.
-Build relationships with parents through great communication skills.
-Support the Therapeutic Child Care Services (TCCS) program
-implement Positive Behavior Intervention Strategies (PBIS), Accreditation, and other quality initiatives
-Responsible for working with and supervising your classroom Teacher Assistants.
-Oversight of the cleanliness, organization and maintenance of the classroom
Job Requirements:
-Minimum of an Associate's degree in Education or related field OR 12 college credits in Education or a related field
-2 years of experience working with school age children

Other Qualities:
-CPR/First Aid certified (preferred) we do provide classes.
-Positive team player as well as enthusiastic leader
-Excellent communication skills
-Ability to be engaged in physical exercise with children such as walking, running, crawling, bending, twisting, etc. Must have visual and hearing acuity. Must be able to lift up to 40 pounds.
-Ability to attend meetings/trainings after normal business hours
This is a full time position. The ideal candidate will be available between the hours of 6:30 a.m. to 6:00 p.m., Monday through Friday, and able to work split shifts during the school year and full days during school vacations and summer.

We offer health and dental benefits, paid time off, paid holidays, and more! Click here to learn about what we provide for our employees. Benefits and Perks interactive-booklet.pdf
We have a super benefit package including Medical, Dental, 401k with contributions, PTO and Paid Holidays!

This is a full time position

Visit
Careers
at Child Care Consultants & Facilities Management