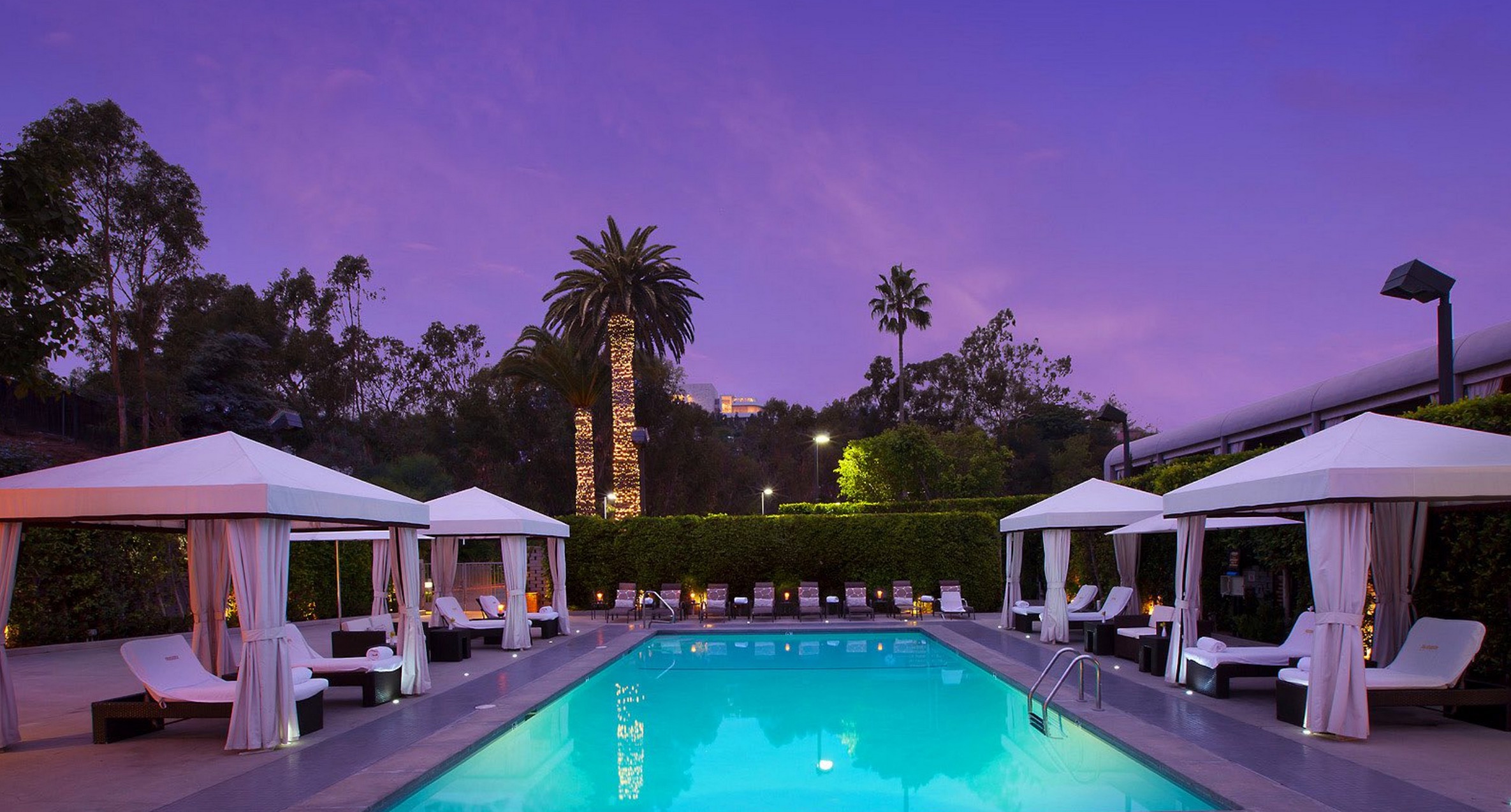 A boutique retreat in the heart of Los Angeles, Luxe Sunset Boulevard hotel is an oasis of elegance and style,
welcoming guests to one of the most distinguished addresses in all of California.
Administrative Assistant:
Put your administrative and organizational skills to work at Luxe Hotels! We are seeking an experienced and professional Administrative Assistant to join our company's Executive Office team. In support of the Executive Manager and the CEO, the Administrative Assistant will help ensure the smooth operation of the Executive Office and facilitate its interaction with guests, visitors and all hotel departments. This is a fantastic opportunity for an administrative professional to join this stylish and growing hospitality company.
Requirements:
3+ years of administrative experience in a professional setting, executive office preferred

Excellent oral and written communication skills, including, but not limited to, professional telephone and business etiquette.

Experience creating and organizing basic social media content.

Exceptional organizational and administrative skills.

Strong interpersonal skills and abilities.

Adept with mainstream computer functions like e-mail, text, Micorsoft Office Suite (Word, Excel, Powerpoint) etc.
About Luxe Hotels
The Luxe independent hotel group is a privately held company, headquartered in Los Angeles, California, boasting a portfolio of luxurious boutique hotels, resorts and inns located around the world.
Although Luxe is the brand name of our Hotels, "Luxe" is really an experience, built around ideals of timeless hospitality, innovative services and unexpected solutions. Luxe hotels are like home, only better. At Luxe, we go beyond service and strive to relate to our guests. Every person that enters our hotel brings something new and different – a unique journey and experience. Our job is to recognize and respect that journey in every interaction. Every person truly is an entire world!
Benefits:
Vacation and Sick Leave

Employee Meals and Parking
Part-time position 20-24 hrs / week, possible transition to Full-time with full benefits package
Luxe Hotels is proud to be an Equal Opportunity Employer.
Department: Front Office
This is a non-management position
This is a part time position