Join our WellBridge of Novi team!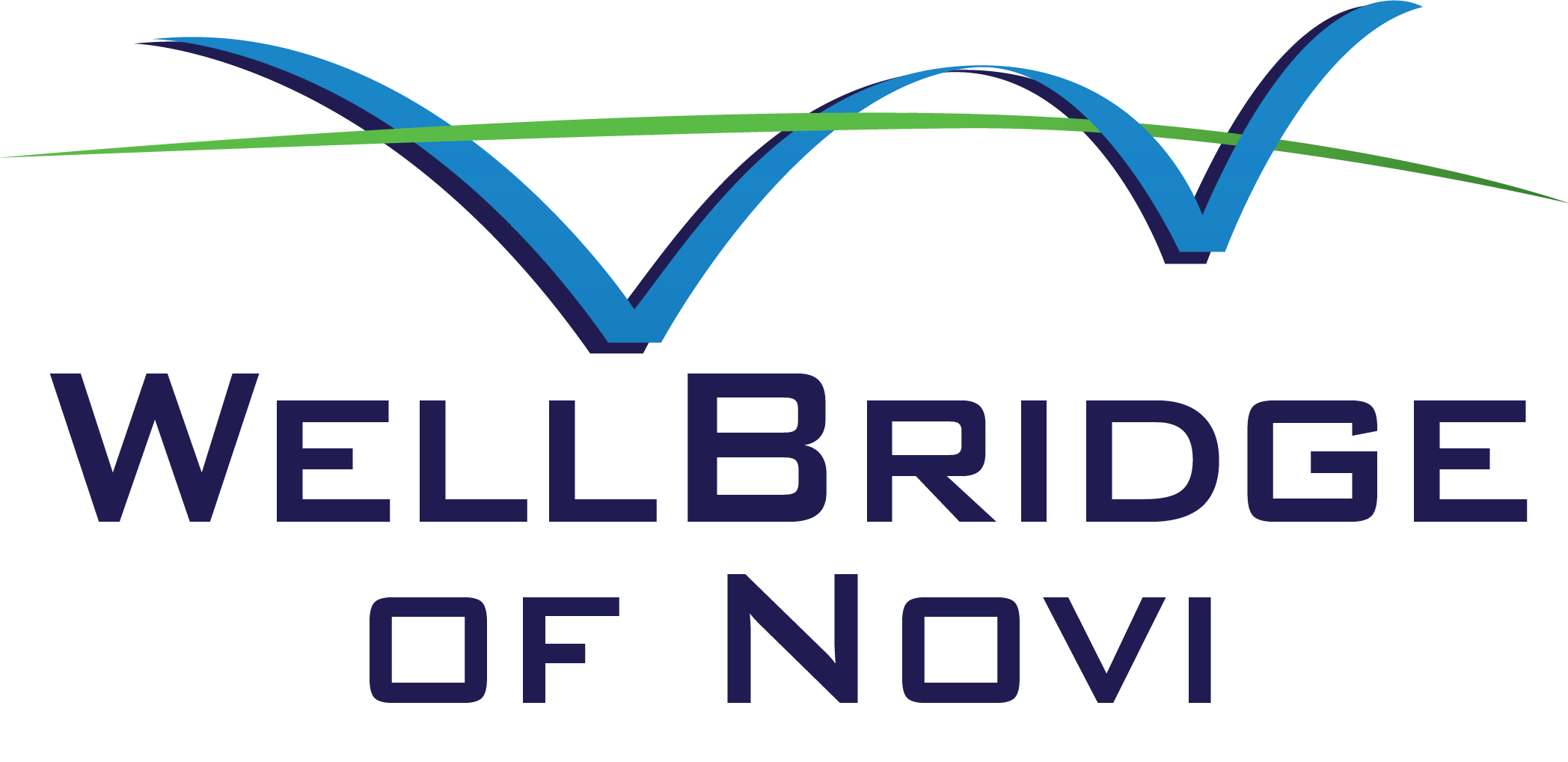 Do you believe in the power of food to evoke feelings of happiness and satisfaction? Do you love the challenge of using common ingredients to create wonderful new recipes? Are you rewarded by the knowledge that your customers are highly satisfied with the food that you provide? Consider The Wellbridge Group as the next step in your career.

Our chefs prepare amazing and nourishing meals for our guests and ensure the highest quality standards of food service and the best culinary experience is provided at all times. They work closely with the Executive Chef to create and review menus, prepare food, and ensure the meals are prepared in accordance with established portion control procedures, sanitary regulations, and established policies and procedures.

What you will need to be part of our EPIC team:
High school diploma or equivalent.

At least 1 year of related food experience, preferably in a supervisory capacity in a hospital, nursing care facility, or other related medical facility, with strong knowledge of food procedures.

Excellent customer service skills with a commitment to delivering Excellent, Passionate, Innovative care!
In compliance with OHSA regulations, COVID-19 vaccination, or an approved exception as required by law, is required for employment.
Follow us on Social Media:




This is a full time position
Department: Dietary

Learn about NexCare WellBridge Senior Living employee benefits
here
.