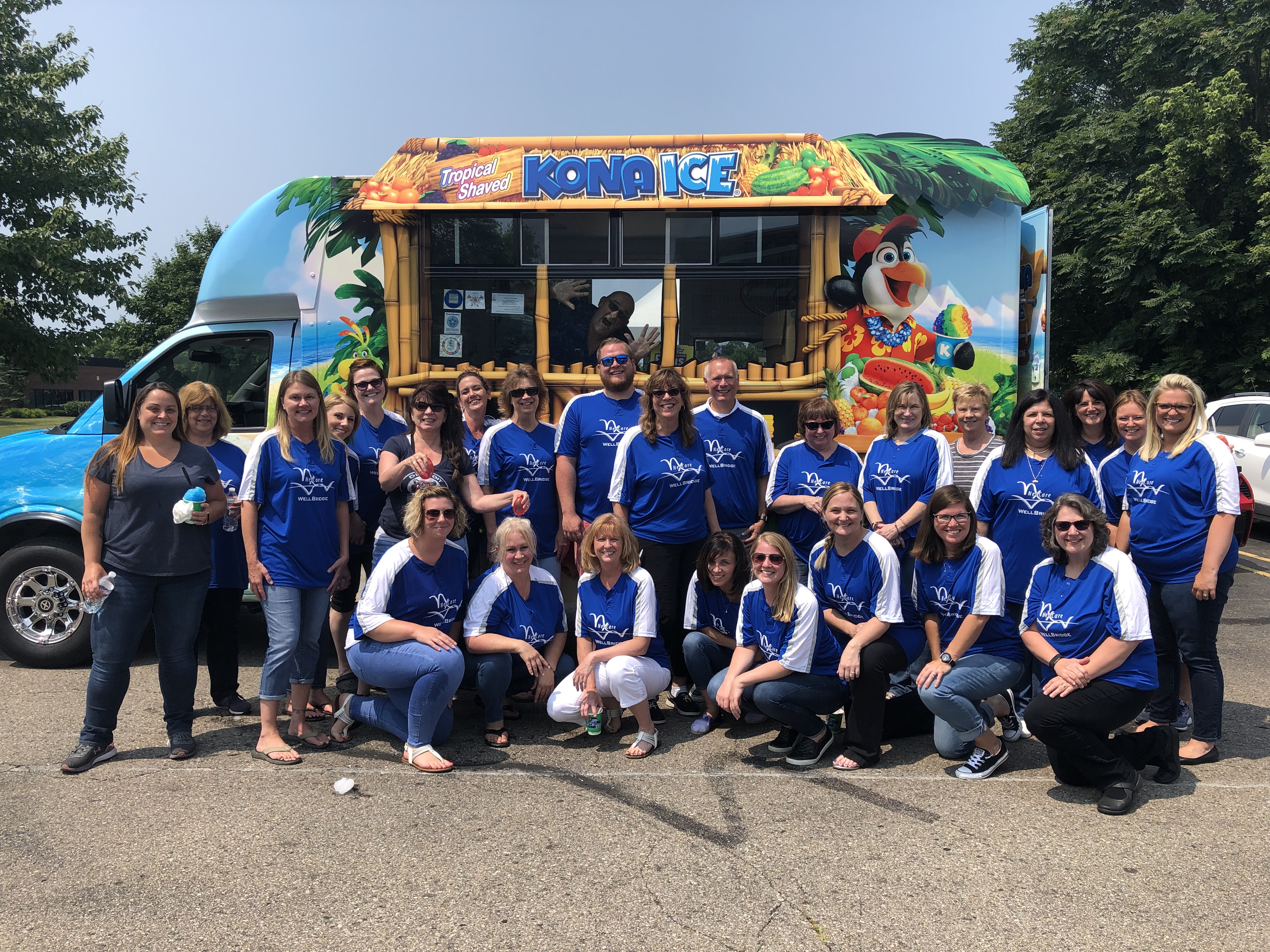 The Admissions Specialist is responsible for managing the referral process for all assigned facilities. Key responsibilities including reviewing and authorizing referrals, verifying insurance, ensuring documentation is complete, and managing admissions. The Admissions Specialist is a key contact for daily communication with internal and external stakeholders. This position is scheduled to work during the week with rotating weekends.

Key Duties and Responsibilities:
Review and approve referrals, and follow up with case managers on a daily basis.

Obtain copies of all insurance information and verify all insurance information prior to admission approval.

Complete all admission forms, and initiate the MDS, face sheet, and other appropriate forms at the time of admission.

Track and monitor inquiries and admissions data.

Obtain accurate information from referral sources, caregivers, physicians, discharge planning staff, and hospital staff to complete referral assessments and prepare the resident and the center's team for admission.

Communicate with assigned facilities daily regarding pending admissions and ensure facility readiness for incoming admissions.

Coordinate with on-call personnel for weekend admissions.

Set up and coordinate re-admissions, including keeping the facility informed on the condition of hospitalized residents, contacting discharge planning at hospitals regarding re-admissions, and obtaining discharge summaries.

Analyze, troubleshoot, and resolve issues related to referrals and admissions.

Follow patients through the duration of hospital stays and communicate issues and needs to the designated hospital liaison.

Communicate with insurance personnel in a timely manner to ensure that adequate reimbursement is obtained prior to initiation of services.

Follow all federal and state skilled nursing facility regulations and department policies and procedures.

Other duties, as assigned by supervisor.
Job Requirements:
Referral management experience in the long-term care and skilled nursing industry.

Excellent organizational skills, follow-up skills, and attention to detail.

Knowledge of regulatory standards and compliance requirements.

Proven ability to function independently, make decisions, solve problems, and utilize resources as necessary.

Computer proficiency; experience utilizing electronic medical records.
In compliance with CMS regulations, COVID-19 vaccination, or an approved exception as required by law, is required for employment.
Follow us on Social Media:




This is a full time position
Department: Home Office

Learn about NexCare WellBridge Senior Living employee benefits
here
.