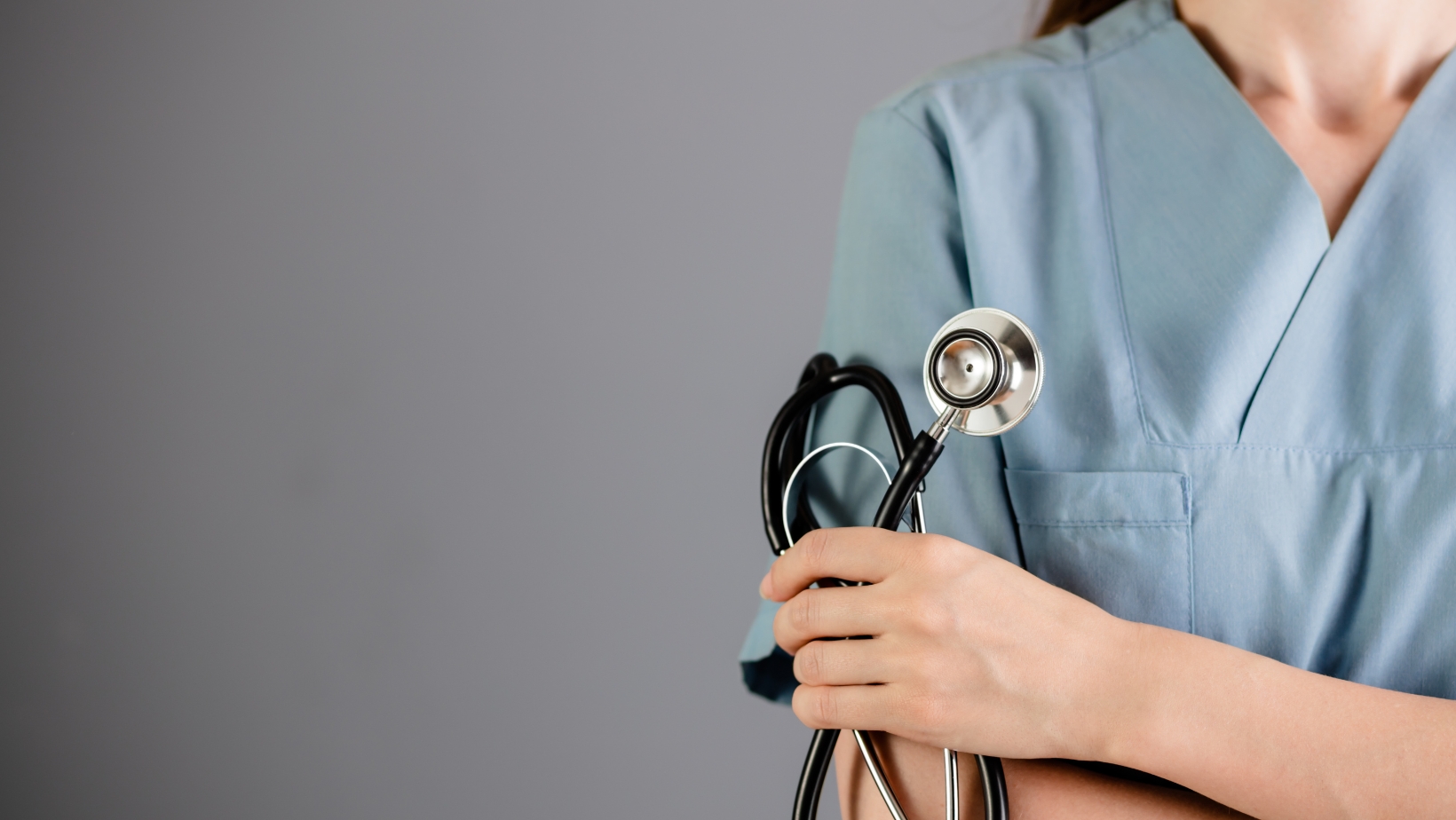 The Regional MDS Nurse is responsible for supporting an assigned region to ensure the accurate completion and coding of the Resident Assessment Instrument.
Key Duties and Responsibilities:
Conduct 1:1 training regarding the MDS, reimbursement, and case management process.

Collaborate with departmental management staff and establish and maintain clear and timely communication regarding changes to the RAI process; provide education on the RAI process as needed.

Oversee and provide support to facility MDS Nursing team to ensure the timely and accurate completion of the RAI process

Implement standards of RAI process through the formulation of policies and procedures.

Pull Casper reports for all assigned facilities on a monthly basis to ensure accuracy of data that has been transmitted.

Document facility visits and findings.

Support assigned facilities in creating action plans.

Assist with survey management, as assigned.

Fill in for vacancies, as needed, to include:

Complete the Resident Assessment Instrument accurately and in a timely manner.

Enter data related to the RAI process into the electronic record keeping system.

Refer findings of inaccurate, untimely or incomplete documentation to the Executive Director and follow through for timely compliance.

Assure that care plans are scheduled according to regulated guidelines.

Maintain and monitor compliance with state and federal rules and regulations related to RAI.

Other duties as assigned by supervisor.
Knowledge/Skills/Abilities:
Must be a graduate from an accredited school of nursing with an Associate's or Bachelor's Degree, or higher, with at least 2+ years of experience in an MDS Coordinator role.

Current RN State of Michigan License.

Excellent written and verbal English communication skills with proven ability to communicate effectively with residents, physicians, visitors, and all facility personnel.

Advanced computer skills, including experience with electronic charting.

Critical thinking skills, sound judgement and decision making skills, strong organizational and follow-up skills; attention to detail.

Strong project and time management skills.

Able to work independently and on a team.
NX1
In compliance with CMS regulations, COVID-19 vaccination, or an approved exception as required by law, is required for employment.
Follow us on Social Media:




This is a full time position
Department: Nursing Administration

Learn about NexCare WellBridge Senior Living employee benefits
here
.