Join our Hoyt Nursing & Rehab team!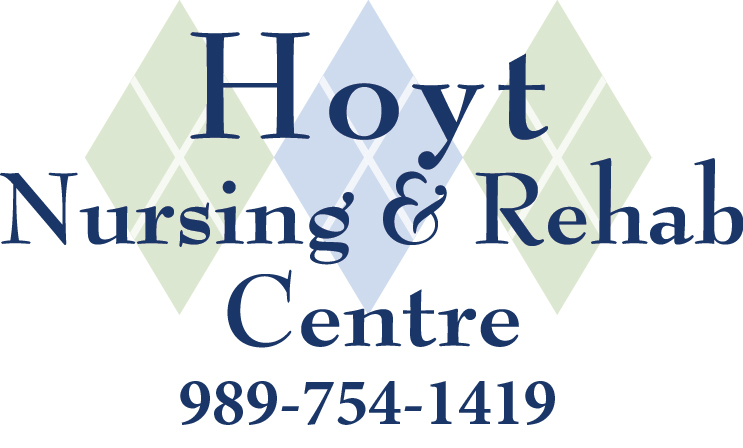 Earn more per hour through our special incentive programs. Ask us for details.
You will play a key role in creating and maintaining a pleasant and healthy environment for our residents and our employees. In this position, you will be responsible for maintaining the grounds, facility, and equipment in a safe and efficient manner in accordance with current applicable federal, state and local standards and regulations, to ensure that a successful maintenance program is maintained at all times.
Job Requirements:
Will maintain an outstanding appearance to all floors (hard floors and carpet) in a facility.

Will use machines and hand tools.

Will also perform routine building cleaning under supervision, including trash removal; mopping, stripping, buffing of floors; window cleaning; dusting, dust-mopping, and sweeping; cleaning laboratories; furniture polishing; moving and setting up furniture.
Knowledge/Skills/Abilities:
1+ years of janitorial experience

High school graduate or equivalent.

Must have previous floor care experience and knowledge of cleaning and maintaining hard floor surfaces such as VCT, Ceramic Tile, Marble, Terrazzo as well as experience and knowledge in maintaining carpets in a commercial environment.

Must have experience using low speed and high speed floor equipment and carpet cleaning/ extraction equipment.

Must be able to clean facility efficiently, which includes walking, standing, reaching, stooping, bending and lifting.

Must have ability to work with other crew members and take direction from supervisor, must be able to perform all physical aspects of job including lifting at least 35lbs.
This is a non-management position
This is a part time position
Department: Housekeeping

Now is the time to join our team! Earn more per hour through our special incentive program.
Ask us for details.
Visit
Careers
at NexCare Managed Communities & The WellBridge Group.