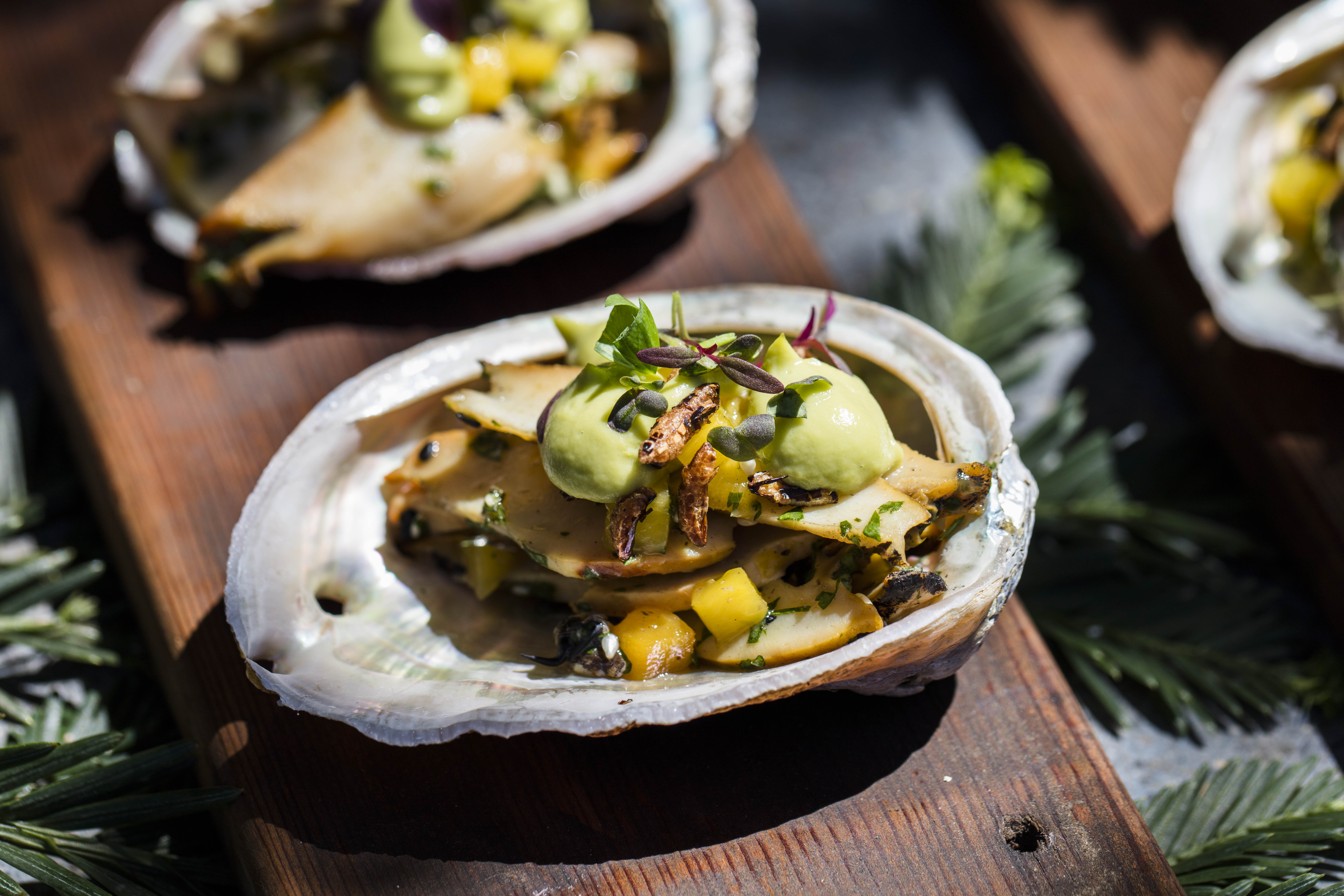 Are you interested in being part of a passionate team of hospitality professionals? Do you like getting your hands dirty? Post Ranch Inn, the world renowned hotel in Big Sur, may be your next career move. We seek an Edible Landscape Manager to focus our current culinary garden and grow our foraging efforts property wide.
---
JOB OBJECTIVE

As a member of the Post Ranch Inn, the Edible Landscape Manager will lead the
culinary garden and property foraging operations to ensure a unique guest experience. Core
responsibilities include but are not limited to, management of the garden staff to ensure
optimal efficiency, production and standards are in alignment with the ethos of Post Ranch Inn.

MINIMUM EDUCATION & EXPERIENCE:
1. Must have at least 5 years working in an organic farm or garden
2. Must have a strong knowledge of heirloom vegetables, herbs, tree grafting, proper pruning and
practices for sustaining growth and usage
3. Must be proficient in Microsoft Suites, Adobe, and Gmail
4. Previous managerial / supervisory experience, and time clock management highly preferred
5. Available to work 5 days a week, with weekend and holidays
PHYSICAL REQUIREMENTS
Must be able to lift up to 50 lbs. and carry up to 50 ft., have the ability to bend, stoop, stretch, climb and squat frequently to fulfill a range of manual tasks. Ability to use repetitive hand and body motions such as grasping, pulling, pushing, writing, typing, listening, hearing, and visual acuity. Ability to stand and walk for extended periods of time.
ABOUT US: Post Ranch Inn is one of the most acclaimed five star luxury resorts in the world and is consistently listed as one of the world's best places to stay. Embracing the dramatic beauty of the California coastline with its cliffs, mountains, and panoramic ocean views, the 39 guestrooms and private homes blend rustic elegance with luxury and comfort, intertwined with a strong commitment to environmental and social responsibility.

Post Ranch Inn is a member of the prestigious Preferred Boutique Hotel group, and hotel amenities include the Sierra Mar restaurant. This Wine Spectator Grand-Award winning restaurant offers exquisite dining with a menu that changes daily, complimentary gourmet breakfast buffet and a spectacular setting with endless ocean views. Guests can relax by the pools and take in the splendid views; rejuvenate with an in-room massage, spa treatment or yoga class; or explore all that nature has to offer. Picturesque Monterey and Carmel are a short drive away.

Post Ranch Inn offers its employees a chance to experience Big Sur at its finest. We offer very competitive benefits which include affordable health insurance, Paid Time Off, 401K Retirement Matching Contribution, discounts throughout the property and Guest Experience Stays. In addition to these wonderful benefits, Sierra Mar offers an employee culinary reference library, educational trips, ongoing culinary education and the opportunity to pick fresh ingredients directly from our garden on property. Post Ranch Inn is also proud to offer onsite employee housing (based on availability).
This is a management position
This is a full time position