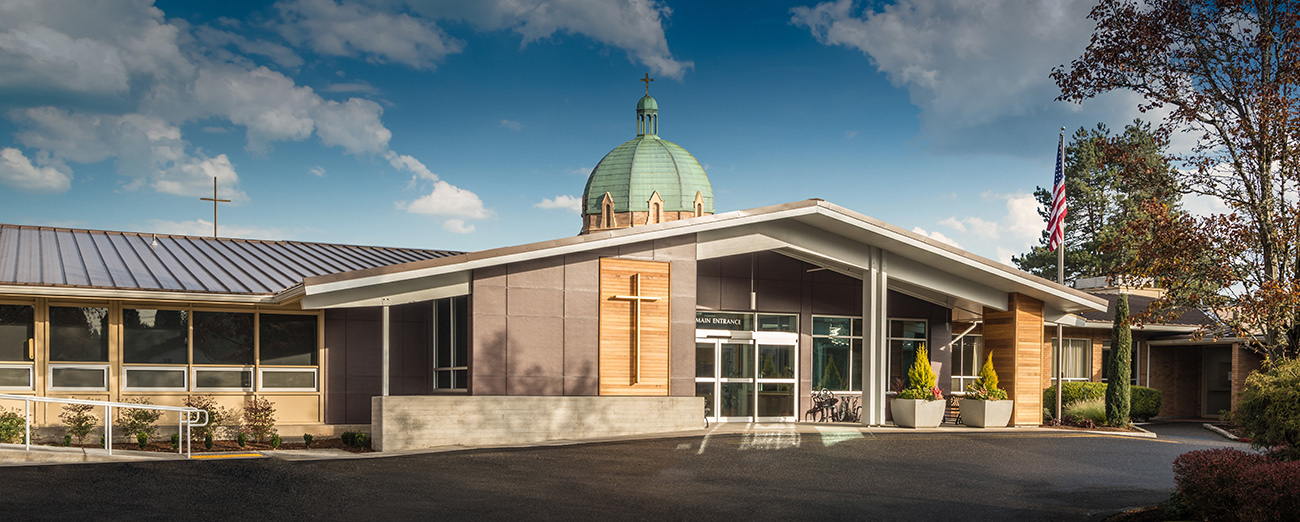 Medical Records Manager
Maryville, a ministry of the Sisters of St. Mary of Oregon, has a full-time, benefits-eligible opportunity for a medical records manager to join our nonprofit team of attentive and compassionate healthcare professionals.

The Medical Records Manager will oversee the medical records function in our organization and will supervise one other employee. The manager ensures all the healthcare information contained in the record is complete, accurate and only available to authorized personnel. Responsible for compliance of processes and practices with all applicable required regulations and policies. Other tasks may include keeping abreast of any new computer technologies or new regulations enacted by Medicare, Medicaid and insurance companies. The position requires the ability to communicate effectively and empathetically both in person and on the phone. It also requires attention to detail; intermediate computer skills; either formal training or work experience with medical records; knowledge of basic medical terminology; and the ability to pass a background check. Candidates with experience in a long-term care facility, knowledge of ICD10-CM coding and MDS scheduling is preferable.

The successful candidate will appreciate our well-staffed, updated, and ultra-clean facility and will contribute to the calm, respectful, and client-centered atmosphere founded on the Sisters' life-affirming Catholic values.
Compensation includes full benefits: medical/vision insurance (that covers naturopathy, acupuncture, chiropractic, and massage therapy); choice of PPO or HMO dental insurance; an employee assistance program; company-paid life and disability insurance; cell phone discount programs; and a generous employer match for retirement account contributions.
To learn more about supporting the Sisters' mission at Maryville, please submit a resume, three references (at least one from a former supervisor who is willing to discuss your past performance), and letter of interest at
https://theapplicantmanager.com/careers?co=so
.
This is a management position
This is a full time position

Visit
Careers
at Sisters of St. Mary of Oregon Ministries Corporation