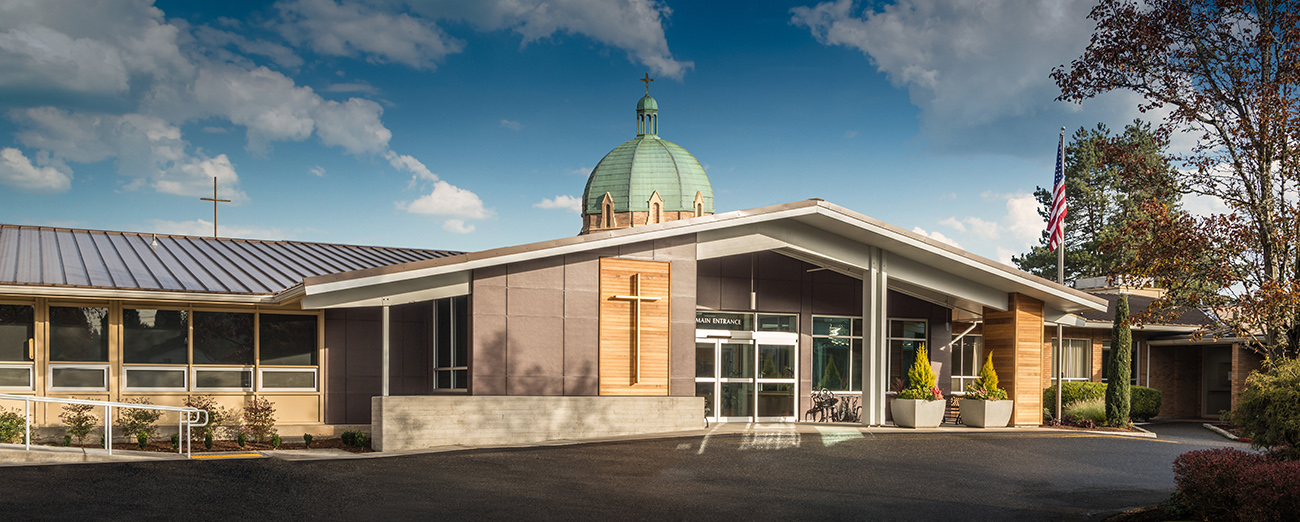 Med Tech (with some Caregiver duties) Evenings & Night Shifts Available
Maryville Memory Care is looking for full-time

and part-time

evening and night shift Med Tech for its 16-bed residential care facility. The Med Tech will be responsible for maintaining, ordering, charting, and administering medications as instructed, monitoring the self-medication program and resident status to the facility nurse, assisting in all care of residents, filling out incident reports for residents and employees, and assisting in other nursing duties as assigned by the facility nurse.

Schedule: The ideal candidate must be willing to work flexible shifts and every-other weekend;

full-time at least 30 hours per week, 4 days per week; part-time at least 22.5 hours per week, 3 days per week.
To meet the Maryville family, watch:
https://youtu.be/WQQnybZFpkU
Requirements include the ability and willingness to follow directions and interact with the public, visitors, and residents in a tactful and caring manner; proficiency in written and spoken English; the ability to pass a background check; a proven track record of reliable attendance and dependability; the ability to lift up to 65 pounds and carry 100 yards, and bend, stretch, squat, and stand for long periods of time. Experience is preferred.

Pay depends on experience, and benefits include

medical insurance (that covers chiropractic, acupuncture, naturopathy, and massage therapy), dental insurance, paid sick leave and vacation time, a retirement plan with a generous employer match, cell phone discounts, and an employee assistance program.
TO APPLY
:
please submit a resume and three references by visiting our website at www.maryville.care and click on the Career opportunities link.
Launch a career at Maryville, and you can expect:
Job security and career growth.

Opportunities to dedicate your career to service and excellence, and to help residents and their families protect their dignity and quality of life as they and their loved ones grow older.

Opportunities to share your workday with a team of committed professionals who are as dedicated as you are to the quality of Maryville's care.
This is a non-management position

Visit
Careers
at Sisters of St. Mary of Oregon Ministries Corporation