Senior Operations Support Specialist/Operational Planner
Type: Full-Time
Location: Ft Belvoir VA
---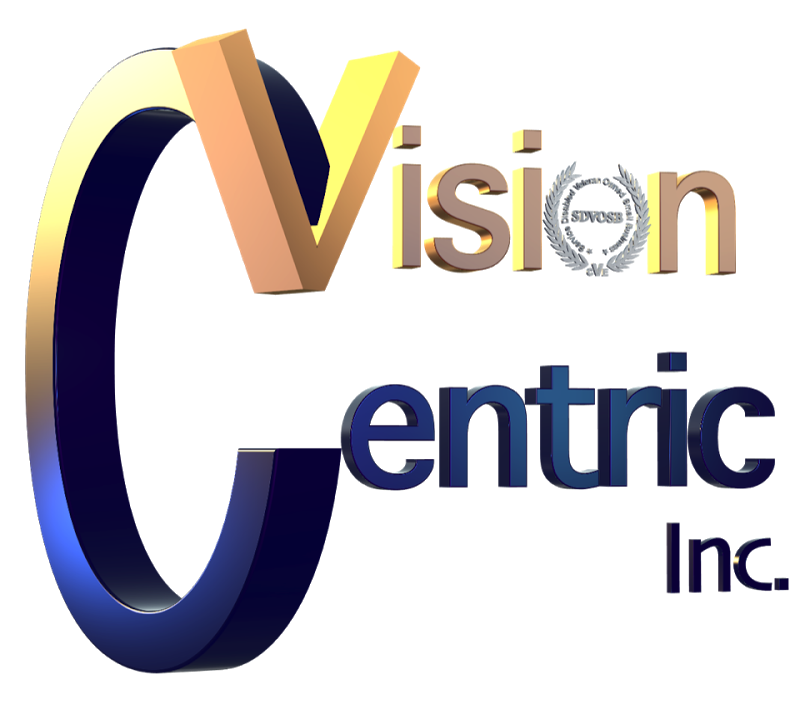 Position Description
:
The Army Rapid Capabilities and Critical Technologies Office (RCCTO) serves to expedite
critical capabilities to the field to meet Combatant Commanders' needs. The Office enables the Army to experiment, evolve and deliver technologies in real time to address both urgent and
emerging threats, while supporting acquisition reform efforts. RCCTO reports to a Board of
Directors led by the Secretary of the Army, and including the Chief of Staff of the Army, Under
Secretary of the Army, Vice Chief of Staff of the Army, Army Acquisition Executive, and the
Commander of Army Futures Command.
The Office executes rapid prototyping and initial equipping of strategically important capabilities
to meet commanders' warfighting needs, consistent with the Army's modernization priorities.
Beyond closing current capability gaps, the Office also aims to stimulate aggressive, proactive
capability development and leverage disruptive technologies to meet Army strategic objectives.
Within RCCTO's Operations Department, we are seeking a Senior Operations Support
Specialist to serve as an organization-wide Operational Planner.
Responsibilities
Your essential job functions will include:
 With little guidance/oversight, independently plan, coordinate, execute and report on
major events and activities hosted by the RCCTO.
 Represent the Operations Director and Command Leadership while interfacing with
senior industry leaders and governmental organizations.
 Independently coordinate the use of various venues in support of RCCTO
events/activities.
 Track and update taskers assigned to the Operations Department.
 Coordinate regularly with staff performing similar functions at other RCCTO offices and/
or locations.
 Perform other duties as assigned which enhance the operations and efficiency of the
Operations Department.
Required Experience:
 10+ years of related experience.
 Bachelor's Degree. Additional experience in lieu of degree requirement is acceptable.
 Experience with using MS SharePoint, Outlook, and the MS Office suite of programs.
 Experience working on a Department of the Army staff or HQ supporting a General Officer or Senior Executive Service (SES) leader.
Required Skills:
 Active Secret Clearance
 Strong written and oral communication skills are a must.
 Attention to detail and the ability to operate independently or with a team.

Travel Requirements:
10% travel may be required.
Desired Qualifications:
 Previous experience with Army acquisition programs and organizations.
 Experience and comfort with speaking in front of large audiences and/or senior
executives.
 Understanding and knowledge of the Army's administrative processes and procedures.
 Experience working in an organizational Headquarters run by a general officer or SES.
 Master's degree.
 Top Secret is preferred.
Please Note: U.S. Citizenship is required for this position.
EOE/Minorities/Females/Vet/Disabled
This is a full time position
Salary Desired:
Email:
Address:
City:
ST:
Phone:

Visit
Careers
at Vision Centric Inc.